Who will win the Oscar?
Film industry's most popular awards show will show little diversity come Sunday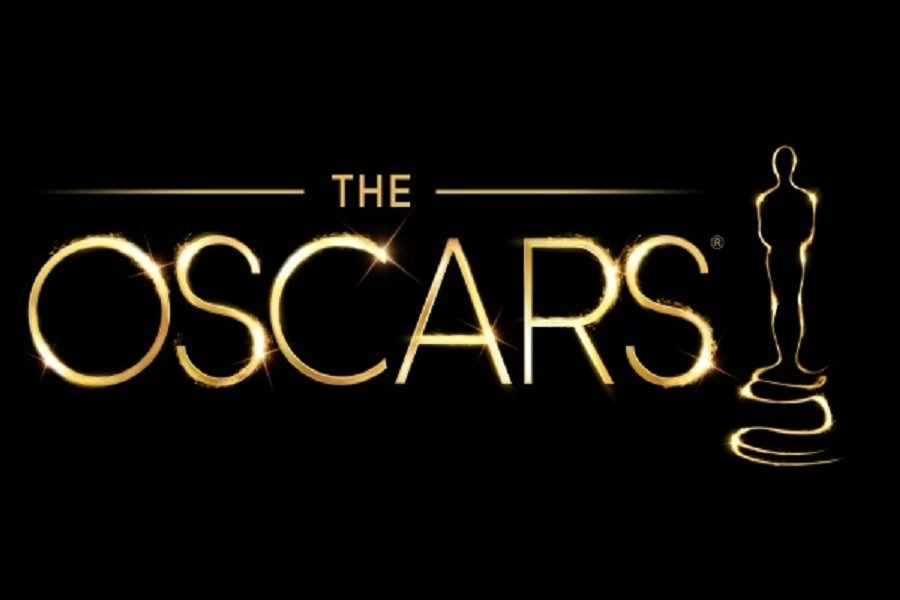 Everything has been leading up to this Sunday. Well, not really, but my previous predictions for the Golden Globe awards and the Screen Actors Guild awards have led to me predicting the Oscars, the most illustrious film industry award in the country, possibly in the world. This year has become increasingly bittersweet. Mostly white men make up the nominations (unless you count the permanent actress categories), with many people of color and women snubbed in favor of them. That being said, most of the nominations were warranted and some should even win. Here are my predictions for who will go home with the golden trophy.
Best picture: "Birdman" … or "Boyhood"
Before the awards season began, "Boyhood" was a lock for the best picture. At the Golden Globes, it won the best drama award, with "The Grand Budapest Hotel" winning for best comedy, the category "Birdman" was in. Then the SAG awards happened and Birdman, winning best ensemble cast, started growing in buzz. From what I have read, voters will vote for "Birdman" for its artistic directing, and "Boyhood" for its incredibly decadal feat. "Boyhood" feels like the ultimate winner, but "Birdman" could pull a last minute upset. The directors of both films are also in a tight heat. Richard Linklator is most likely going to win the award for "Boyhood," but the director of "Birdman,"Alejandro González Iñárritu won at the Directors Guild of America awards, an award show that can be a good predictor for director wins. Either way, I doubt anyone will go home empty handed.
Personally, I believe "Selma" should win best picture. I have accepted the fact that it most likely will not, but I think it is unfair to write it off. It was a beautiful portrayal of Martin Luther King Jr. and the people around him, without coming off as too preachy. The directing, screenplay and acting was top notch and some accolades deserve to be given the film.
Best actor: Eddie Redmayne, "The Theory of Everything"
As you would have known if you had read my previous predictions, I was sure that Michael Keaton was a lock for his performance as an aging actor looking for a comeback in "Birdman." Although Redmayne had won the Golden Globe for best actor in a drama, Keaton had still gone home with the award for best actor in a comedy. Once again, the SAGs screwed up the race. Redmayne went home with the best actor (this time the award was for both drama and comedy) and the race became less predictable. In the end, it will depend on two things. Redmayne's new movie, "Jupiter Ascending," bombed both critically and commercially and possibly made some voters not want to award him. The Oscars have also had a rocky history with comedies and, while Keaton's performance has not been singled out for its comedic sense, that reputation could change the voters. Redmayne looks good but, once again, Keaton could pull off a win.
Best actress: Julianne Moore, "Still Alice"
Finally, a lock. Despite the bomb of "Seventh Son," a movie Moore starred in that came out last month, voters still have googly eyes over her heartbreaking performance as a woman with early-onset Alzheimer's in "Still Alice." Expect her to go home with the trophy.
Best supporting actor: J.K. Simmons, "Whiplash"
Another for sure thing — Simmons will most definitely be awarded the Oscar come Sunday night.
Best supporting actress: Patricia Arquette, "Boyhood"
Arquette is having a good year. She will win the Oscar and her new show, "CSI: Cyber," will premiere Wednesday, March 4. One of those things is better than the other.
Sunday night will also be pretty sad for me. Awards season will be over. Predicting the award shows this year has gone pretty well for me, as I have only missed one category at each award show. And while the Oscars may have let me down this year, I will tune in and hope for some changes to be made in the Academy in the coming year.
(Visited 33 times, 1 visits today)