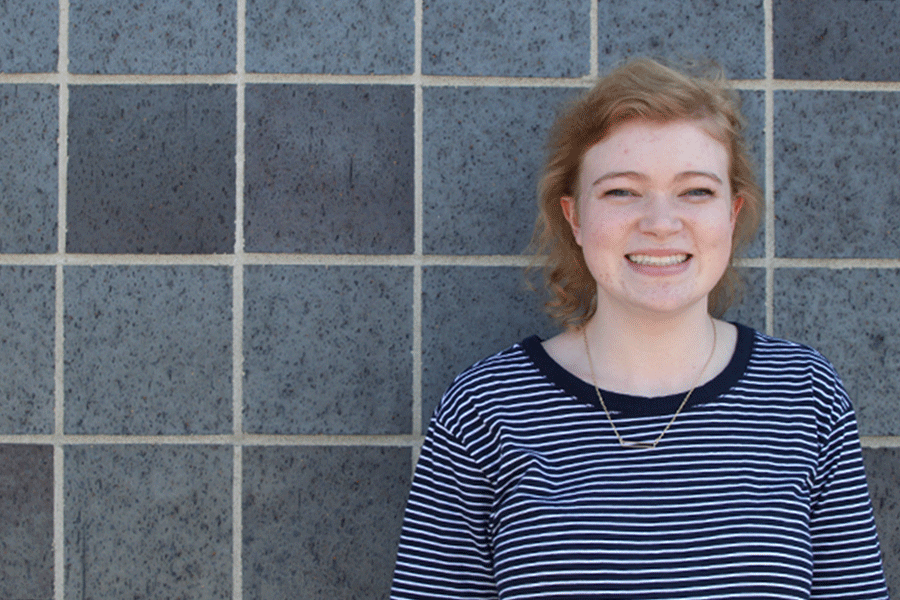 Talking about politics
Usually, when a conversation turns to politics, most people become passionate messes or are too afraid to stand up for their opinion. Both of these reactions I see in everyone I talk to — the uncontrollable gesturing, stumbling over words and the uncomfortable recoil of someone who does not want to be talking about this.
It's the passionate messes that I actually enjoy having conversations with. They make me feel like an informed person, or they inform me of new things. It's why these conversations are so important.
It can be easy to want to silence a conversation about politics. It's awkward to hear something you really don't agree. You've been conditioned since birth to avoid talking about certain (usually political) topics that could make someone mad.
And yet, an informed debate can be a beautiful thing. Not only is it a way to become more educated and intelligent — it can open your eyes to another side of an argument.
When I, someone who is firm in their beliefs, listen to an informed position, I learn something about the position that I hadn't known before. It can be enlightening.
To tell you to never stop being involved in politics would be counterproductive: If the entire world hasn't been able to convince you, I won't be able to. I will remind you that this entire country is built upon the opinions of people just like you. I didn't talk about the people whose eyes glazed over because they simply didn't care — that's not an option for either you or me.     
(Visited 12 times, 1 visits today)