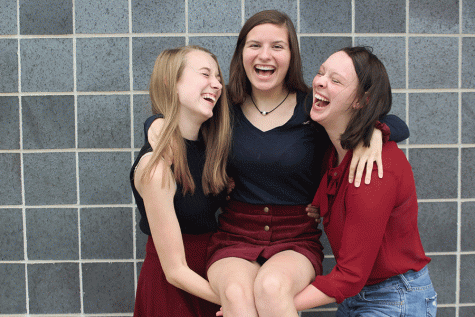 Nora Lucas, Alison Booth, and Raya Lehan

December 11, 2016

Filed under BLOGS, LETTERS FROM THE EDITORS
After finishing our first semester as being Mill Valley News editors-in-chief, we can come to the conclusion that it's a bit of a challenge, but the payoffs are great. Last month, Mill Valley News ranked fourth at the Best of Show competition in Indianapolis, Indiana, giving us recognition for the h...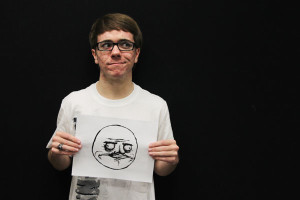 Brandon Burnworth, artist

January 18, 2012

Filed under BLOGS
Ah, the Internet; the one place where you get to speak your own opinion without fear of any consequences whatsoever.  Well, SOPA (Stop Online Piracy Act) is here to ruin your lives and make the Internet a censored nightmare.  This bill brings up along many issues not only for dwellers of the Internet,...