District social studies teacher Keil Hileman charged with six counts of unlawful sexual relations with students
Hileman taught classes for both Monticello Trails Middle School and Mill Valley High School students
This is a developing story. We will have updates as soon as they are available.
Long-time USD232 social studies teacher Keil Hileman was charged Wednesday, Oct. 26 with six counts of unlawful sexual relations with students between June 2017 and October 2022. He will be arraigned in Johnson County District Court Thursday, Oct. 27. His bond was set at $250,000.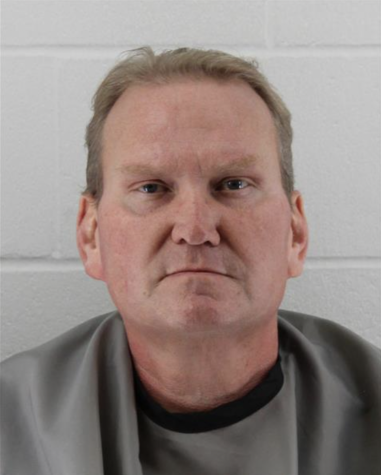 During this academic year, Hileman taught Museum Connections at Monticello Trails Middle School in addition to Archeology and Artifacts for Mill Valley High School students. A large portion of students in his archeology classes also participated in his Museum Connections class as middle schoolers.
The district was notified Thursday, Oct. 6 of allegations against Hileman and removed him from the classroom and school campus immediately and then placed him on leave to allow the school district to conduct an administrative investigation. 
District administration sent an email Wednesday, Oct. 26 to parents informing USD232 families that Hileman would not be returning to the district. According to a district spokesman, a future board meeting will take official action regarding Hileman's employment.
Hileman was the Scholastic Teacher of the Year Award winner in 2004, was featured in an NBC Documentary about his classroom in 2018 and a Lifechanger of the Year Nominee in 2019.
(Visited 8,410 times, 1 visits today)