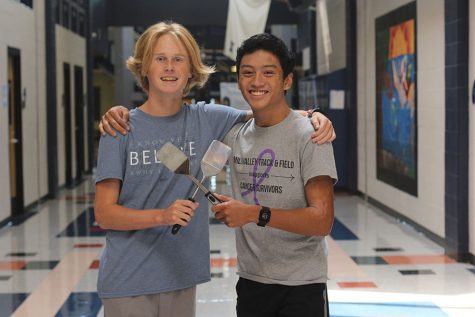 October 7, 2018

Filed under BLOGS, Nico Andy, OPINION
For the second installment of Nicole and Andy cook, we decided to take on the famous chicken parmigiana, more commonly known as chicken parmesan. Neither of us had much experience cooking nor eating chicken parmesan, so we thought it would be a great choice to challenge our cooking skills. Chicken parmesan...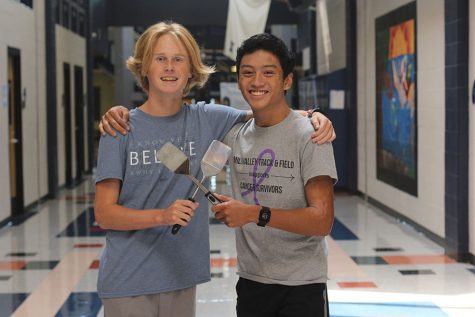 September 17, 2018

Filed under BLOGS, Nico Andy, OPINION
On a warm summer afternoon, we (Nico Gatapia and Andrew Tow) drafted a to-do list under the aliases Nicole and Andy respectively. We thought of many ideas including, but not limited to: skating at Skate City, attending a symphony and getting caught doing something mildly illegal. We completed very ...