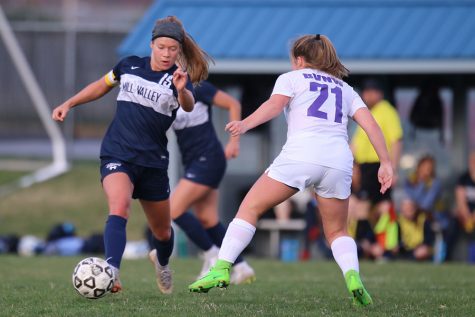 Grace McLeod, JAG student life editor

April 15, 2019

Filed under GIRLS SOCCER, SPORTS, SPRING
After an exhausting 80 minutes, the girls soccer team lost 4-0 to Blue Valley Northwest on Tuesday, April 2. After BVNW scored twice in the first half, sophomore Mia Colletti believes that the team improved when the second half began. "I think that we played well, but the score didn't really r...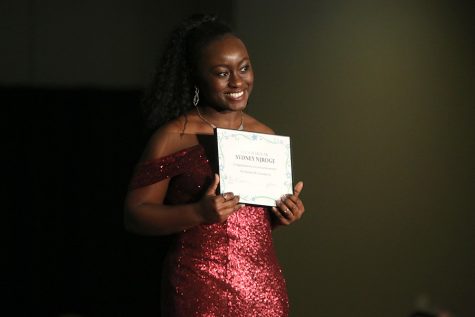 Sammie Volkamer, JAG copy editor and organizations editor

February 5, 2019

Filed under NEWS, Top stories
At the Natalie M. Fashion Show on Sunday, Feb. 3, multiple students in NHS walked the runway to benefit schools and students in the greater Kansas City Area. Seniors Fatima Hernandez and Sydney Njorage each won a scholarship giving money to help pay for their college tuition and help fun...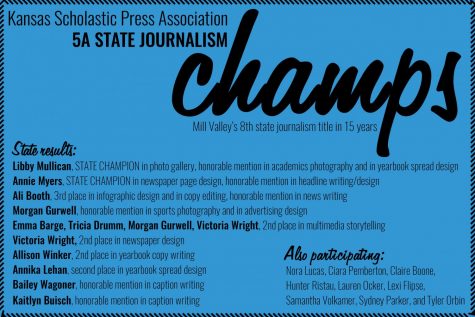 May 6, 2018

Filed under NEWS