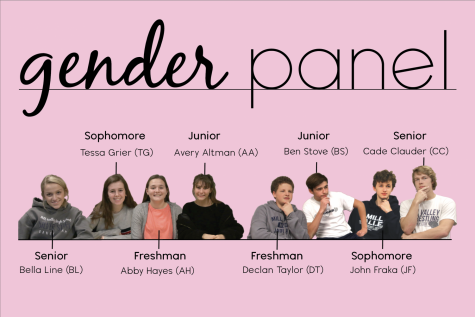 December 13, 2018

Filed under GENDER, Special coverage
Bella Line: Do guys cry often? And under what circumstances? Ben Stove: I cry a whole lot, I'm just going to say that right now. I'm really emotional.  Cade Clauder: Depends on the guy. I'll only cry at a funeral or a really sad movie. Avery Altman: How do you deal if your friends...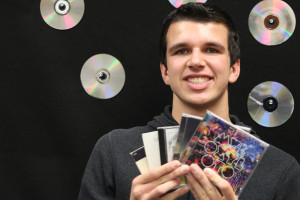 Justin Curto, JagWire web editor

March 11, 2014
Looks like "#SELFIE" by EDM (electronic dance music) duo The Chainsmokers is already on its way to joining the ranks of PSY's "Gangnam Style," Rebecca Black's "Friday" and Ylvis' "What Does The Fox Say" (which I blogged about earlier this year) by becoming the next viral music video. The song, already with almost 10 million YouTub...