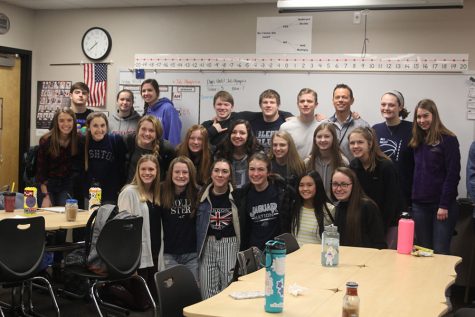 Taylor Bruce and Elizabeth Joseph

March 4, 2019

Filed under NEWS
FCA hosted Fox 4 reporter Rob Collins to speak to students at its morning meeting on Friday, March 1. Collins led the group in prayer and offered advice to the members.  According freshman Lauren Walker, having a guest speaker offered a different experience from the usual student-led prayer. "The meeting w...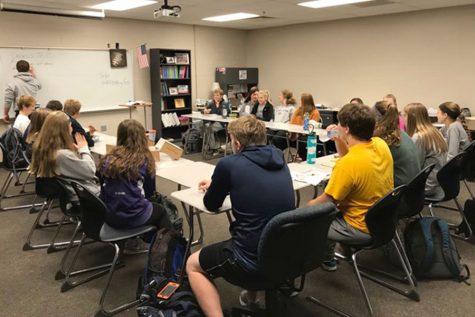 November 18, 2018

Filed under FEATURES
The Fellowship for Christian Athletes, or FCA, was founded by sponsor Matt Best this year for student-athletes to participate in student-led prayer groups. Friday meetings held biweekly at 7:15 a.m. feature an ice breaker and a group prayer. According to junior Morgan Koca, the club brings student-a...