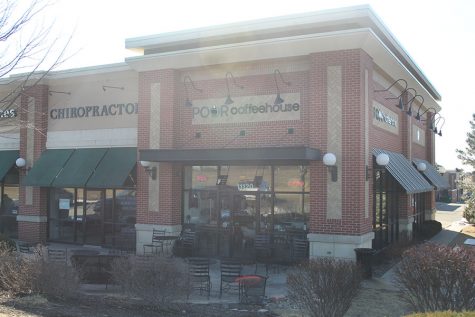 Sophie Lecuru, JagWire features editor

February 25, 2019
Ambiance Located in Olathe, just 13 minutes from the school, POUR Coffeehouse is a quaint looking business from the outside and is even cuter on the inside. It's nicely decorated, as a coffeehouse should be, with several large windows allowing for natural light to enter and brighten up the business....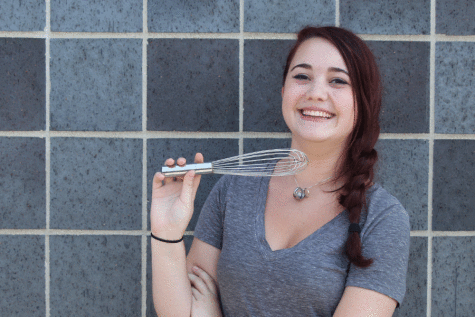 Laken Wagner, JAG student life editor

February 4, 2016

Filed under BLOGS, PIECE OF CAKE
Almost everyone has their own little heaven on Earth, and of course, for me that place just so happens to be a bakery. Now, if you ask the girls on staff with me, they'll tell you that I don't actually enjoy sweets that much. In most cases, that's true, since I tend to try my products so much when...