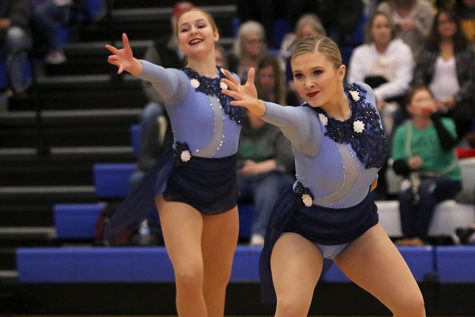 December 10, 2018

Filed under SPORTS, Top stories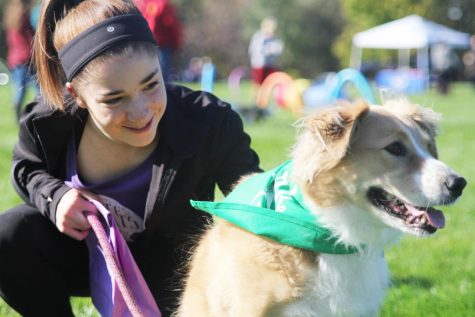 Elizabeth Joseph, Mill Valley News editor-in-chief

October 21, 2018

Filed under NEWS
After six months of planning, Jaguar Nation hosted its first annual Bark for Life event at Garrett Park on Saturday, Oct. 20. Students and members of the community participated in games, heard from different guest speakers and were able to purchase food and dog treats from vendors. B...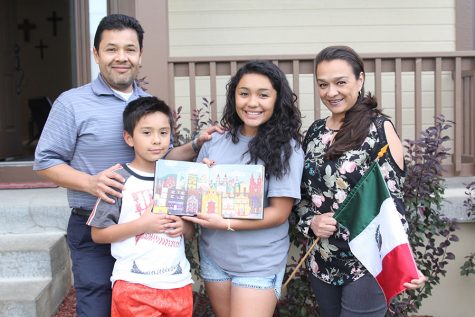 Lexi Flipse and Elizabeth Joseph

October 22, 2017

Filed under FEATURES, Top stories
With the recent discourse over the Deferred Action for Childhood Arrivals program or DACA, conversation about immigration has been reignited. An avenue for attaining residency, the DACA program is specifically for undocumented immigrants brought to the U.S. as children. However, more and more ...