Red Ribbon Week door decorating contest informs students about the dangers of e-cigarettes and alcohol
32 seminars competed to create the most creative door as judged by JagPride members Thursday, Oct. 31
Emma Adams, JAG reporter/photographer
November 1, 2019
To commemorate Red Ribbon Week, students decorated their seminar doors, competing for the most creative door. Thirty-two doors were judged Thursday, Oct. 31 by JagPride members, and science teacher Jill Lloyd's seminar won the contest, earning a cookie cake to share. 
JagPride members brainstormed ideas for the theme and came up with the anti-vaping and anti-drinking message, according to JagPride sponsor Debbie Gudenkauf.
"With all of the media attention about the dangers of vaping, we are having a lot of parents ask what we are doing to help educate students and prevent vaping. We decided that we would make that the theme for Red Ribbon Week," Gudenkauf said.  
Many innovative doors incorporated both Halloween and the anti-vaping theme, according to sophomore Greta Trowbridge.
"We created a nice clown with a mask. It's going to say don't be a clown put the Juul down," Trowbridge said.
Most students have been taught about the long-term effects of juuling and drinking alcohol, though many students still do it.
"They just see it as recreational or experimental when, in fact, they are making lifelong choices at the age of 16 and 17," Lloyd said.
The theme of anti-vaping and alcohol has given students the initiative to understand the harmful effects of their choices in a creative and fun way.
"I think that putting up signs is making people get involved in preventing Juuling. It's also letting people know the effects that it can have on your body," Trowbridge said.
The school is taking its first steps in giving students the resources and information to help them make the right decisions for themselves and their bodies, according to Lloyd.
"The school can just support proactive behavior and awareness. Hopefully, in health class, they can talk about healthy choices. I think that's a tough conversation that needs to start at home before it starts at school," Lloyd said.
(Visited 242 times, 1 visits today)
About the Contributors
Emma Adams, JAG reporter/photographer
This is junior Emma Adams' second year on the JAG yearbook staff. This year Emma will be contributing as a photographer. Other than yearbook, Emma is involved in NHS, MV Outreach and Youth for Refugees. Outside of school, you will find Emma cooking, shopping, traveling and watching true crime shows on Netflix.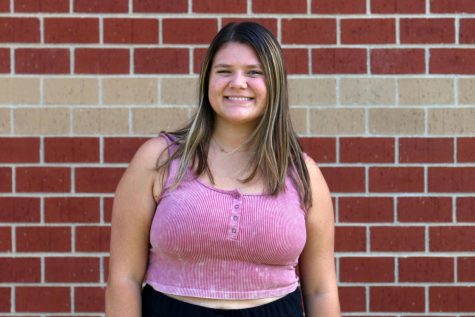 Attey Field, JAG reporter/photographer
This is junior Attey Field's second year on the JAG yearbook staff. She will be contributing to this year's yearbook as a photographer. Attey is committed to many extracurricular activities at the school, including MV Outreach, NHS and Student Ambassadors. She also enjoys traveling around the world, baking in the kitchen, shopping and spending time with her friends and family.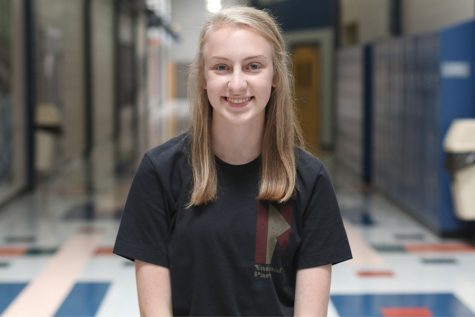 Gwyneth Hayes, JAG index/reference editor
This is junior Gwyneth Hayes' second year on the JAG yearbook staff. This year she will be working as a photographer, writer and index editor. Outside of yearbook, you can find her working or volunteering at an animal shelter. She also enjoys drawing, listening to music, walking her dog and hiking.