Musical cast and crew prepares for upcoming shows
With just under two weeks until the musical, the cast and crew begin work on the final touches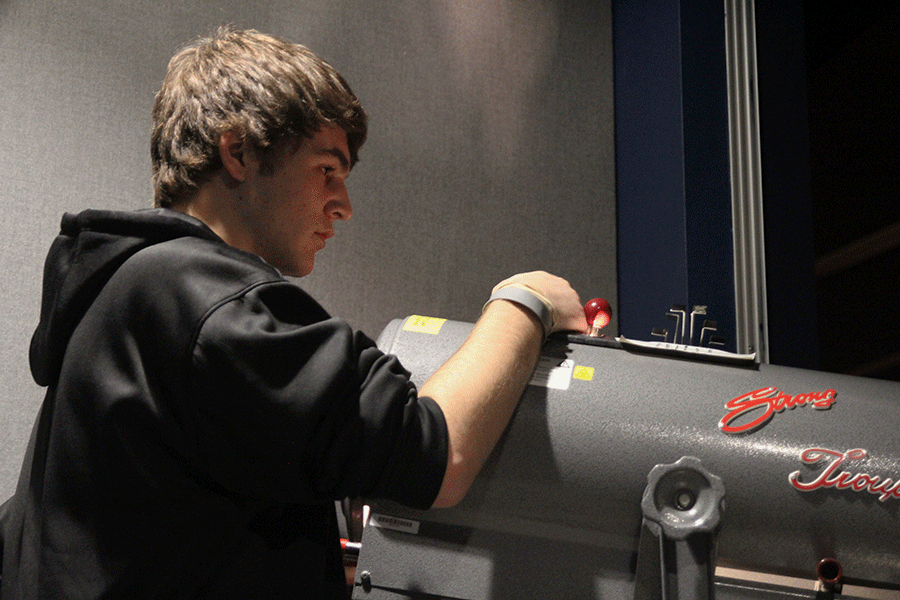 With the opening night of "Guys and Dolls" quickly approaching, the cast and crew continue their hard work on the show.
Working since late September, set crew has been meeting nearly every Saturday to design, build and paint the sets. This past week, they have been going through tech week, when they go through an entire act while adding in lights, microphones and sounds.
As one of six people on tech crew, sophomore Ben Stadler enjoys being a part of the musical's tech crew.
"[My favorite part is] just getting to participate and see everything when it's finally finished," Stadler said.
As one of the leads in the musical, senior Brienna Kendall finds the musical tiring at times but still loves to take part in it.
"I love coming to rehearsal every day and seeing all my friends and, you know, doing what I love to do," Kendall said. "My least favorite part is the lack of sleep. It's so exhausting but it's worth it in the end."
The opening night for "Guys and Dolls" is Sunday, Nov. 9 and it will run until Saturday, Nov. 15, excluding Friday, Nov. 14. Director Jon Copeland is selling tickets at $3 for Mill Valley students and $6 for everyone else.
(Visited 5 times, 1 visits today)
About the Writer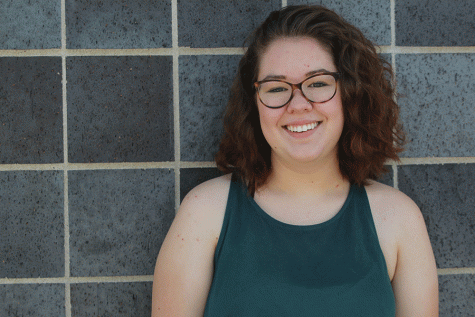 Margaret Mellott, JagWire editor-in-chief
This is senior Margaret Mellott's third year on the JagWire staff. This year she is co-editor-in-chief of the JagWire. Outside of newspaper, Margaret is involved in girls basketball as a manager. In her free time, Margaret enjoys designing, history and reading. It is Margaret's hope to put out great web content as well as a phenomenal paper.