Members and advisors encourage students to participate in StuCo
Those involved with the club believe StuCo is an outlet for getting involved in the school
Anika Roy, JagWire editor-in-chief
August 31, 2017
StuCo, which is already hard at work for the upcoming school year, is seeking freshman members. While representatives from the other classes were voted into office in May, freshmen wanting to run for one of eight available positions may do so within the first few weeks of the school year.
Advisor Erica Crist said that all information regarding the upcoming elections, "such as writing speeches, getting petitions and that kind of stuff" can be found in GL102.
Returning senior class vice president Tyler Orbin recommends joining the club because membership allows for more participation in activities.
"Getting involved your freshman year is extremely important," Orbin said. "StuCo is a great organization to help get you involved by helping out with school events."
StuCo is responsible for planning various events throughout the year, including homecoming, freshman orientation, open mic nights and more. For junior Lexi Knappen, working on such events is the best part of being a member.
"My favorite part of being on StuCo is getting to see the behind-the-scenes of how events come together, to offer ideas and to see your ideas come alive in those activities," Knappen said.
While many students choose not to run for a position in fear of reciting a speech to their classmates, Crist suggests giving it a chance.
"I say just go for it and if you don't get in, you can just chalk it up as a learning experience," Crist said. "You also never know whether or not if you'll make it if you don't run."
Regardless of being a StuCo member or not, there is opportunity for every student's opinion to be heard, according to Knappen.
"We ask for a lot of input from the student body," Knappen said. You don't have to be in StuCo to come give us an idea."
Although the group is not yet complete, Orbin believes it has the potential to do great things this year based on the work already being done.
"Student Council is going amazing this year," Orbin said. "There's are a lot of changes, but we're going to make the best of it, and I think it's going to be a really, really successful year."
(Visited 38 times, 1 visits today)
About the Contributors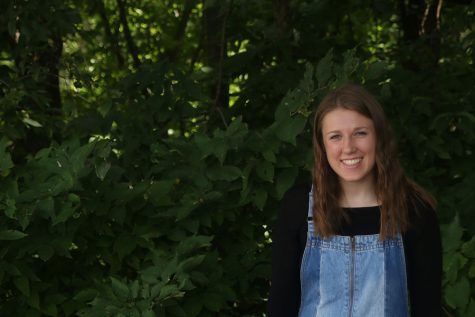 Anika Roy, JagWire editor-in-chief
This is Anika Roy's third and final year on staff, and she's incredibly excited for her position as editor-in-chief. While you can find her in the journalism room almost all the time, she also spends free time on the tennis courts, the piano, the swimming pool, or her church. Additionally, she's an officer of NHS, an executive leadership team member of Relay for Life, and a member of Spanish Honor Society, MV Outfitters, and Student Ambassadors....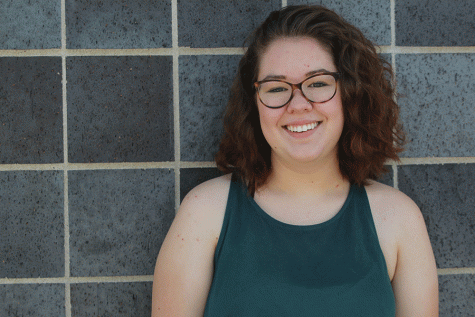 Margaret Mellott, JagWire editor-in-chief
This is senior Margaret Mellott's third year on the JagWire staff. This year she is co-editor-in-chief of the JagWire. Outside of newspaper, Margaret is involved in girls basketball as a manager. In her free time, Margaret enjoys designing, history and reading. It is Margaret's hope to put out great web content as well as a phenomenal paper.