Former Mill Valley associate principal pleads no contest to sexual assault charges
Matthew Fedde faces a jail sentence for assaulting a student at an Omaha high school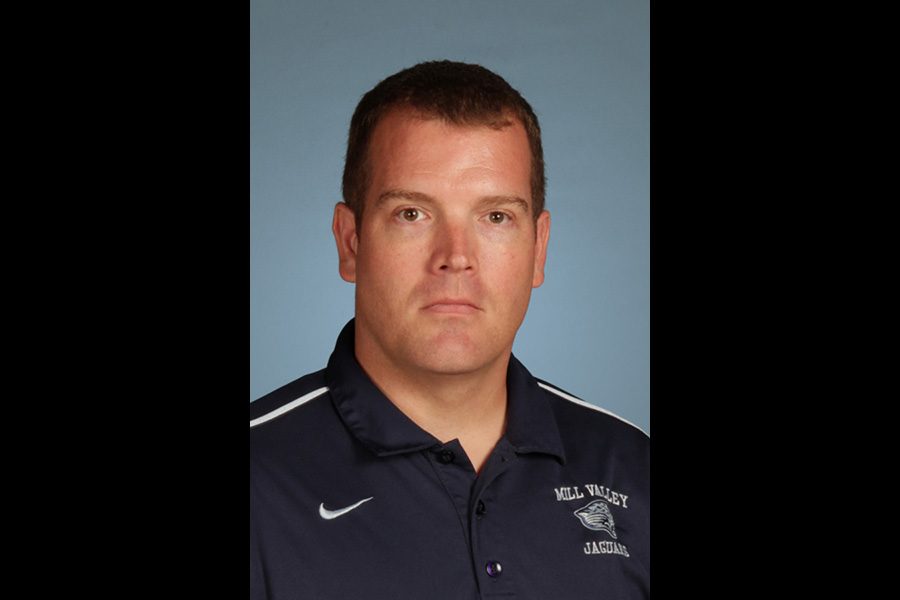 Matt Fedde, a former associate principal and activity director at the school, is currently facing anywhere from two to 100 years in prison after pleading no contest to sexual assault charges during a hearing on Monday, Sept. 17.
Fedde was arrested on Thursday, Dec. 28 in 2017 for having a sexual relationship with a 15-year-old student at Millard South High School in Omaha, Nebraska, according to the Omaha World-Herald. He had originally planned to fight the charges, but pled no contest during his September hearing. Fedde will be sentenced on Friday, Dec. 21.
The father of the Millard South student had found a journal in which the student had detailed her encounters with Fedde and called the district hotline afterwards. Security cameras corroborated the descriptions of the student and Fedde engaging in sex on school grounds. The two had used Snapchat to exchange sexual photos, and Fedde would buy her gifts, according to court records.
During Fedde's Sept. 17 hearing for this case, an allegation emerged that, 10 years ago, Fedde had participated in sexual relations with a then-15-year-old student while he was working at Mill Valley. The former student, now 26, stepped forward after hearing about the case at Millard South. She alleges that she and Fedde had sex three times during her time as a student and babysitter to Fedde. Two of these incidents took place at Fedde's home. Because he pled no contest to the charges from the Millard South case, the former student did not testify at the hearing.
Fedde was employed in the district from 2002 to 2012. He taught computers at Mill Valley from 2002-2010 before working at Monticello Trails for one year. He then became the associate principal and activities director at Mill Valley from 2011 to 2012.
USD232 had no firsthand knowledge of any accusations or complaints against Fedde, according to assistant superintendent Alvie Cater, and has declined to comment.
(Visited 217 times, 1 visits today)
About the Writer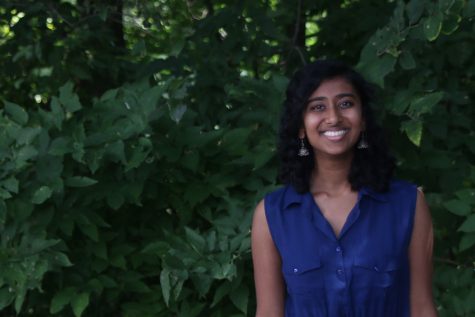 Elizabeth Joseph, Mill Valley News editor-in-chief
This is senior Elizabeth Joseph's second year on the JagWire staff. She is undertaking the position of Mill Valley News editor-in-chief alongside Katya Gillig and Marah Shulda. When she's not in the J-Room, she can be found in A207 serving as the Science Olympiad team captain or the president of National English Honor Society. She is also a part of National Honor Society and MV Outreach. Additionally, Elizabeth enjoys admiring plants, bopping to...