Excessive amount of rain causes complications for students
Record storms cause inconveniences and hail damage takes its toll on students' homes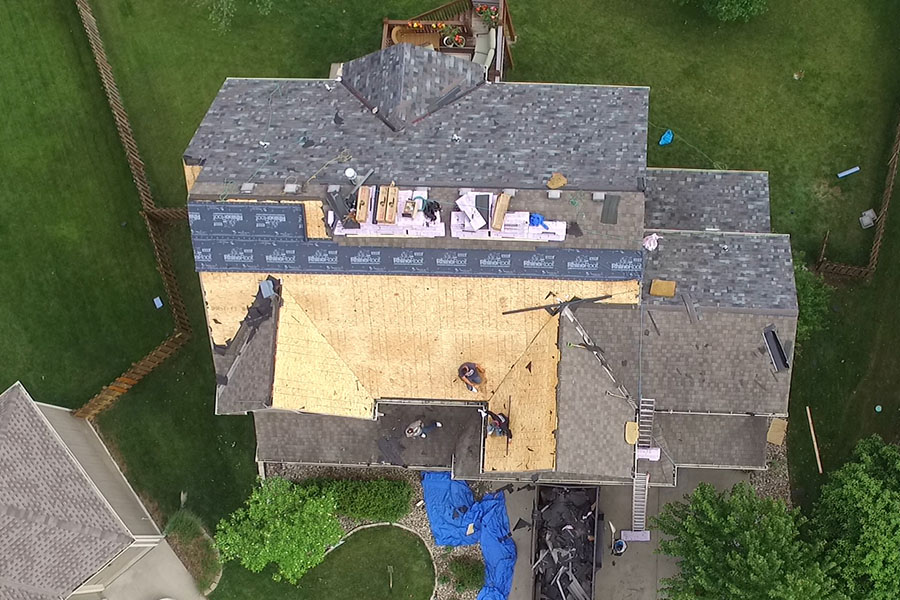 During the month of August, storms battered Shawnee causing a power outage and flooding not seen in typical summer storms.
According to Accuweather, Shawnee experienced a total of 11.31 inches of rain, surpassing the record for the most rain in the month of August since 1982.
People certainly did get more rain. For senior Caroline Gambill, the storms proved tough for her and her household.
"[The power went out] late at night and our power was out so that affected the air conditioning and I was trying to sleep and it was super hot," Gambill said. "Basically everything in our house got reset because there was no power."
The rain caused several places in Shawnee to flood, such as Clear Creek, which runs under Monticello road.
The flooding proved troublesome for senior Andrew Kofoid and the rest of the cross country team who temporarily lost a training route due to the storms.
"In cross country [practice the morning after the storms], we wanted to run on the trails," Kofoid said. "We weren't able to because we would have been swimming instead of running."
The storm did not only affect sports practices, as several students experienced flooding in their basement and homes. One person affected was junior Carly Tribble, whose house began to flood during the rain.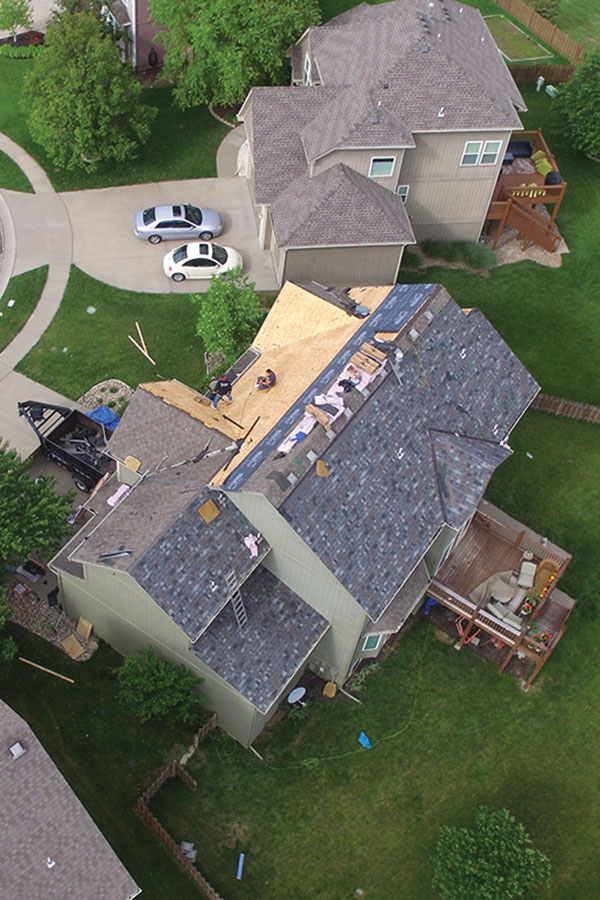 "For [my family], the flooding was kind of worrisome and we had some issues with our doors where water would actually leak under them and come into our house a little bit," Tribble said. "We were worried that the water would warp our hardware floors if [water did leak in further]."
With the storm came hail as well. This resulted in damage to roofs and cars throughout Shawnee, including Kofoid's house.
"Our house got a lot of bad hail damage, we have leaking along the entire main floor, and so the ceiling is stained with water," Kofoid said. "[There's been damage to our roof] since our house was made, but early August [this year] was the worst of it."
Luckily for Tribble, her roof was fixed at the end of August.
"[My family] waited a while because we were not sure if there were going to be more storms that caused more damage," Tribble said. "We wanted to get our money's worth out of [the repairs] and not just have the roof [destroyed right after another storm]."
Environmental science teacher Julie Roberts says that the record amounts of rainfall are due to a particularly strong El Niño: a yearly weather pattern caused by currents in the Pacific Ocean.
"This [El Niño] is a really strong one, so that caused the jet stream to bring us more precipitation and severe weather than we wouldn't normally get."
Surrounding the storms was shock for many young people in Shawnee, as many have never seen nor remember storms as large as this.
"I think it's normal for us to get that much rain, but just [not in] August," Gambill said. "It was really spooky."
(Visited 9 times, 1 visits today)
About the Writers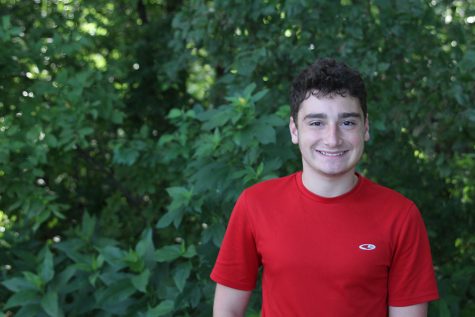 Michael Sandri, JagWire reporter
This is senior Michael Sandri's second year on staff as a reporter. Along with the JagWire, Michael is a member of the literary magazine, StuCo and debate team. Outside of school, Michael enjoys hanging out with his friends and spending time with his dog.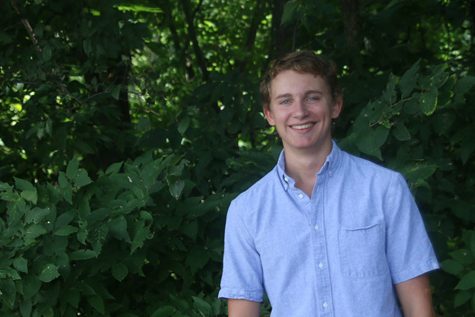 Jakob Twigg, JagWire sports editor
This is senior Jakob Twigg's third  year on the JagWire staff. He is an avid runner and also swims. Twigg is involved with the Student Leadership team, National Honors Society and the band. He loves doing a lot and is excited for the 2018-2019 school year.