Chen's Canvas: Mid-Century Living Part Three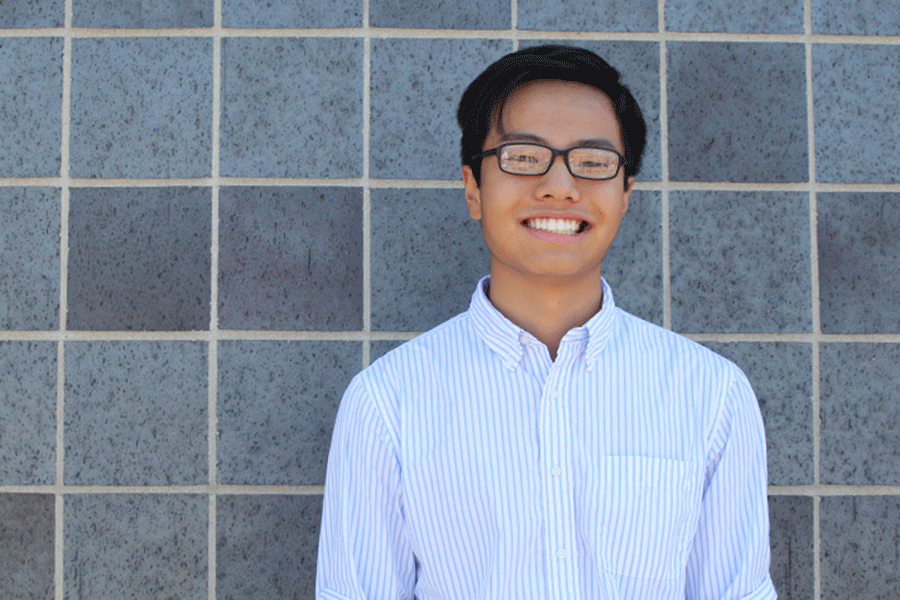 Jason Chen, JagWire reporter/illustrator
October 28, 2015
Greetings. This week's examination will be the last installment of my mid-century series. The end of my collection finishes off at the rear end of the mid-century sedan. In this piece, the yellow retro car ends its journey off in the majestic mountains that just so happen to be in a cool blue tone.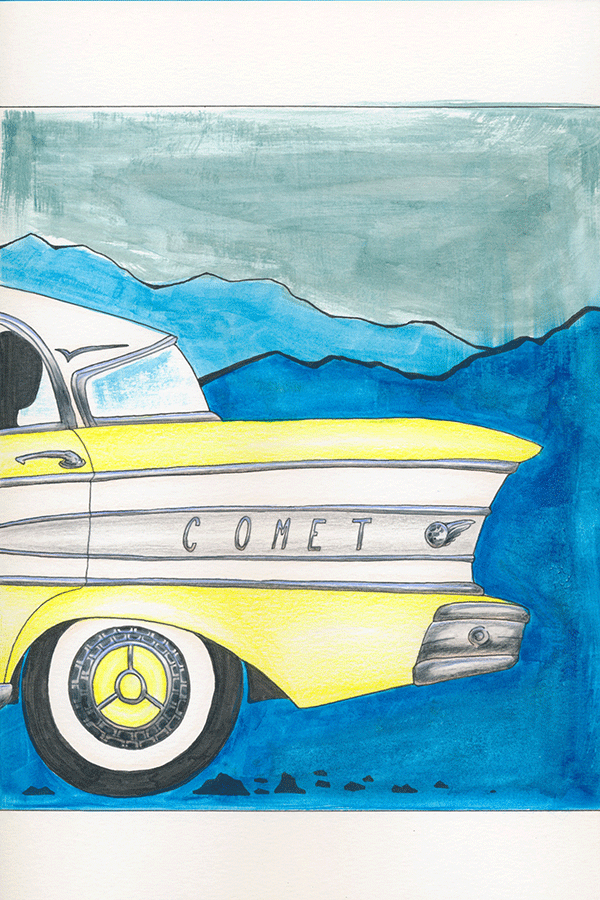 The blue and yellow coordination was on purpose of course, as it increased the contrast between the two subjects, the car in the foreground and mountains in the background. Along with the same continuation of complementary colors as in the other images in the collection, the same materials were used to create this piece. Watercolor was used in the background, pen defined the lines, and colored pencil was used on the car itself.
The purpose of the concentration was simply to convey a feeling of fun and enjoyment, for the piece carried no deep emotional message — I'm just not that kind of artist. The bright colors and mid-century style all added to the vibrant pop projected by the image. In return, it captured the essence of the time period, colorful and filled with style and, might I add, life.
When you view the collection as a whole, you can truly appreciate the unity of how each piece corresponds with one another. It was difficult lining up each section of the car and having the car look proportionate while split in three separate sections took a bit of focus.
The Mid-Century Living series was the only piece I was able to conceive under the concentration idea of the mid-century decades. So, with that, the concentration did not develop any further, and Mid-Century became basically a lonesome image with no relationship to any other piece.
Junior Jason Chen is quite the artist and his art reflects on a wide range of styles and topics through mediums that include watercolor, pen and ink, pencils and frequently a touch of acrylic. In AP Studio Art, his classmates regularly comment on having him "sacrificed to the art gods."  
(Visited 11 times, 1 visits today)
About the Contributor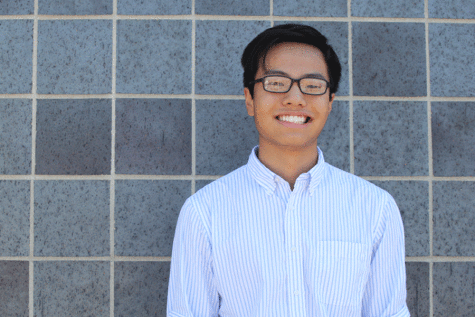 Jason Chen, JagWire reporter/illustrator
Junior Jason Chen is serving his first year as an illustrator and a reporter on the JagWire. Besides being on newspaper, Chen participates in various after-school activities including NAHS, NHS, StuCo, Student Ambassadors, MV Outreach and Make-A-Wish, and is also involved in the drama department. His favorite saying that annoys the general population is, "life imitates art."