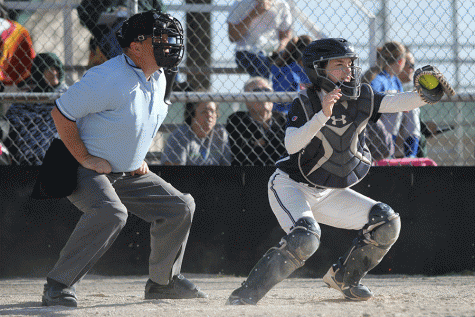 Alison Booth, Mill Valley News social media editor

April 10, 2016

Filed under SOFTBALL, SPORTS, SPRING
The softball team split a double header against Basehor-Linwood on Thursday, April 7, losing the first game 2-0 and winning the second 8-6. Initially, the team struggled in the first game to carry out plays while players were on bat, according to junior Kristen Kelly. "A few innings, we ha...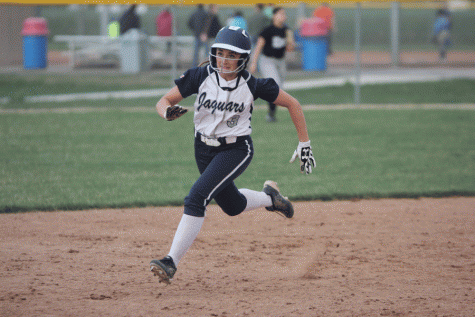 March 31, 2016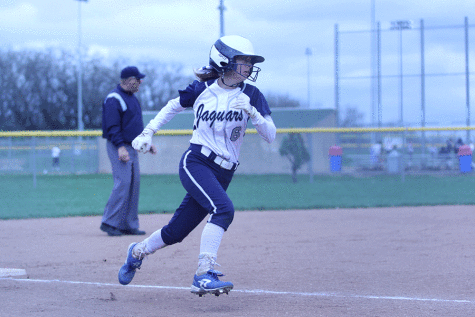 Maggie Bogart, JAG reporter

May 14, 2015
The girls softball team ended its regular season due to the cancellation of their last game at Tonganoxie on Friday, May 11. The Tonganoxie game would have been the team's 19 and 20th game, however due to the weather and Tonganoxie's other events, the girls finished the regular season 13-5. "[Tonganoxie]...