Softball defeats Blue Valley West Jaguars in season opener
Varsity softball kicked off the season with a double win against the Blue Valley West Jaguars on Tuesday, March 27
The softball team defeated the BVWest Jaguars 10-3 and 13-2 in a doubleheader on Tuesday, March 27 in their first games of the season.
According to sophomore Jessica Garcia, the players will use each others' energy and confidence to perform well for the 2018 season.
"As a team, we come together to hype each other up before a game," Garcia said. "We call each other out when we do something wrong and use our team bond as a way to trust each other for this season."
Leading up to the start of the season, senior Peyton Moeder said the team practiced hitting and base coverage.
"I think the coaches prepared us well for the season," Moeder said. "They've really encouraged us to work hard at practice and prepared us for any game situation."
Being well-prepared and fired up didn't necessarily increase confidence for everyone, however according to sophomore Lauren Florez, the team was faced with the first game jitters.
"Everyone gets nervous before a game," Florez said. "But, we stayed positive and warmed up which relaxed us before the game started."
For Garcia,  keeping her mind focused is essential to play well.
"Before a game, my mind is always clear," Garcia said. "I cancel out all the noise and focus on the game and our opponents."
Due to the recent weather, the field was in poor condition and the players had to work hard to stay warm.
"I think we struggled the most adapting to the weather and field conditions this game," Garcia said. "It was difficult to run to the bases because our cleats were stuck with mud."
According to head coach Jessica Dewild, the team's defense played well in both games without much pre-game practice.
"The defense as a whole did really well," Dewild said. "Even though we haven't gone outside much during practice, we didn't give up a lot of the runners that were on base and played really well as a team."
Softball will play next week at BVNW on Monday, April 2 and again at home against BV on Thursday, April 5.
(Visited 50 times, 1 visits today)
About the Contributors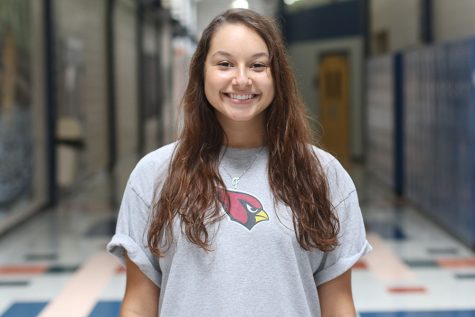 Gabrielle Cabrera, JAG photo editor
Coming into her third year on JAG yearbook staff, senior Gabrielle Cabrera will be this year's photo editor. Outside of yearbook, Gabrielle works two jobs, volunteers at Unleashed Animal Shelter and takes an interest in videography when she's not with family or friends.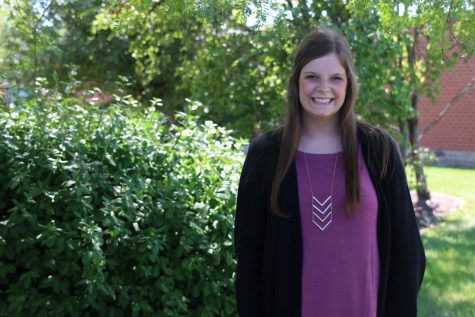 Alyssa Cosmillo, JAG reporter/photographer
This is junior Alyssa Cosmillo's first year on the JAG yearbook staff. She will be taking on the position of a photographer and writer. Other than being on the yearbook staff, Alyssa is apart of student ambassadors at Mill Valley. During her free time she enjoys watching Royals games and Netflix, going hammocking and spending time with her friends and family.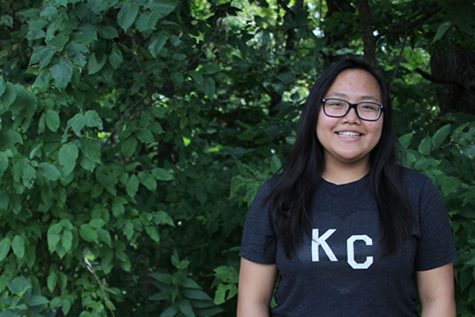 Crystal Sivilayvong, JAG sports editor
This is senior Crystal Sivilayvong's second year on the yearbook staff. She is continuing her second year as a sports editor. Outside of journalism, she is a track manager and part of the National Art Honor Society. She also she loves hanging with her friends, hammocking, and going to concerts.