Wrestling team takes first at regionals
On Saturday Feb. 22, the wrestling team beat 17 other teams to win their regional. Wrestlers senior Zach Keal, senior Austin Keal, junior Brodie Scott and junior Ethan Kremer placed first in their weight classes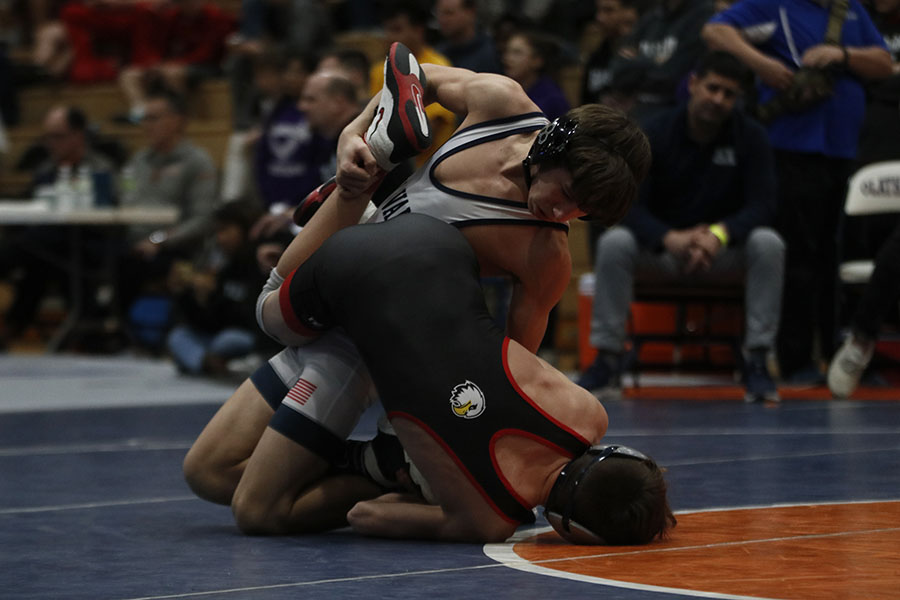 The wrestling team placed first overall at regionals at Olathe East Saturday Feb. 22. 
Four wrestlers placed first at regionals: senior Zach Keal in the 132-pound weight class, senior Austin Keal in the 145-pound weight class, junior Brodie Scott in the 170-pound weight class and junior Ethan Kremer in the 285-pound weight class. Junior Carson Dulitz placed second in the 138-pound weight class and freshman Eddie Hughart placed second in the 106-pound weight class. Senior Tyler Green placed third in the 195-pound weight class. Junior Nick Whisler placed fourth in the 152-pound weight class. Freshman Sam Imes in the 113-pound weight class and senior Cole Moberly in the 120-pound weight class placed fifth. Junior Dalton Harvey placed seventh in the 182-pound weight class.
The wrestlers on the team, according to junior Brodie Scott, fought hard and did their best to beat the other 17 teams there.
"Everyone wrestled tough, and everyone did what they could to win a title this meet," Scott said. 
Head coach Travis Keal, who has been named regional wrestling coach of the year, praised his wrestlers for performing well against in very difficult region. 
"It was a battle. Olathe South is good, but we wrestled really as well, and I'm proud of them. They deserve all the credit. They did it all," Keal said.
The team has had a drive to get better and the work ethic to make this success happen, according to Keal.
"[The team] does something that's very hard and difficult; they come in with a great attitude. They want to get better everyday. Then that makes things like this happen," Keal said. 
According to Keal, at every meet, the team's goal has been to win the meet and put themselves closer to winning state for that season. 
"No matter what happens at our meets, we'll go back to work. We keep training and make things like this happen, and it's awesome," Keal said. 
The team's family-like atmosphere helps push the team to work hard, to be their best, and do more for the team to win. 
"It's all about the teammates and family you build," Scott said. 
The state competition will take place at Hartman Arena in Park City, Friday, Feb. 28 and Saturday, Feb. 29.
(Visited 86 times, 1 visits today)
About the Writer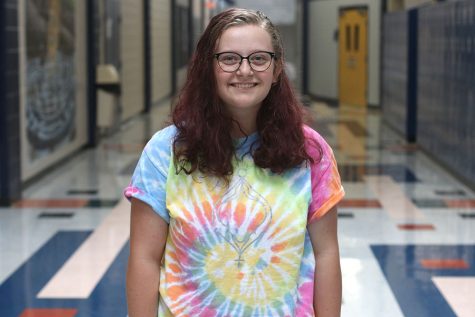 Anastasia O'Brien, JagWire reporter/photographer
This is Anastasia O'Brien's first year on the JagWire staff as a reporter. She is looking forward to being on the staff as a sophomore. Outside of the J-Room, she can be found at the football and basketball pep games with the band, hanging out with friends, throwing discus for the school during track season and listening to music.