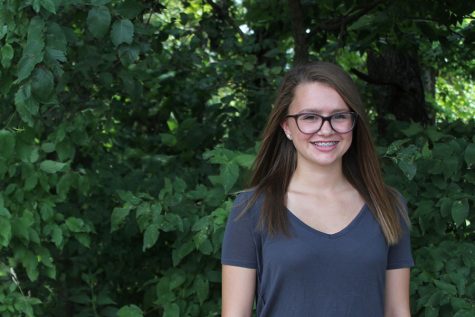 Maddie Schaffer, JAG reporter/photographer

December 12, 2018

Filed under OPINION, Opinion columns
A common conversation topic I often discuss with friends is that we should spend more time together. I love seeing my friends and hanging out with them. However, I have little free time to spend with them because of my busy schedule with yearbook, school, family and work. What keeps me busiest is my jo...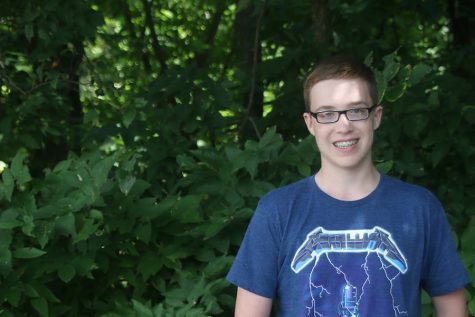 Tanner Smith, JagWire reporter/photographer

September 1, 2018

Filed under OPINION, Opinion columns
As the school year starts up, many students are left with the question: should I get an after school job? Jobs have always been a huge problem for teenagers that boils down to: do I want money or do I want time? Although there are many compelling arguments for why students get after school jobs, such as ...