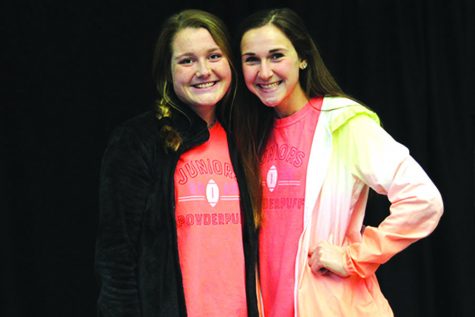 January 31, 2019

Filed under NEWS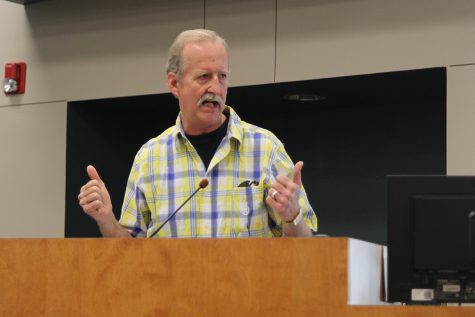 Elizabeth Joseph, JagWire reporter

May 11, 2018

Filed under NEWS, Top stories
After the bond was approved by the community with 72.53 percent of votes in favor on Monday, May 7, the Board of Education decided to host special meetings in which community stakeholders will be able to discuss safety and security concerns and initiatives for the district. The first two meetings were...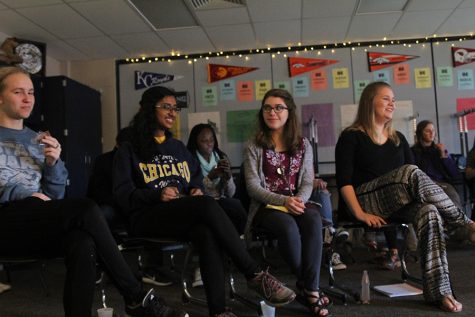 Ally Nguyen, Mill Valley News editor-in-chief

April 23, 2018

Filed under NEWS
NEHS hosted its first slam poetry night on Wednesday, April 18 inside of NEHS sponsor Page Anderson's room. There, students gathered around in the dim room to enjoy the snacks and beverages provided by NEHS members and listen to each other read either their favorite poems or pieces they've writt...