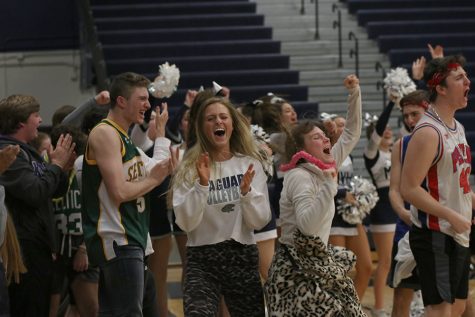 February 3, 2019

Filed under NEWS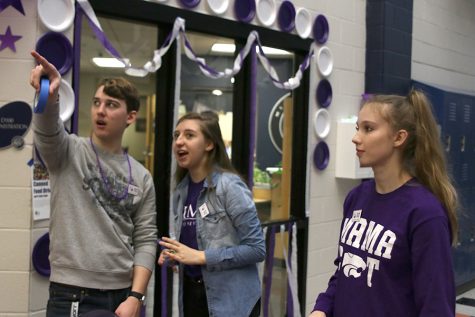 Elizabeth Joseph, Mill Valley News editor-in-chief

January 13, 2019

Filed under NEWS, Top stories
The Relay for Life committee held a rally on Friday, January 11 during seminar to build excitement for the event, which will take place on Friday, March 29 through Saturday, March 30. The goal of the committee, according to senior committee chair Kate Backes, was to elevate the excitement of those inte...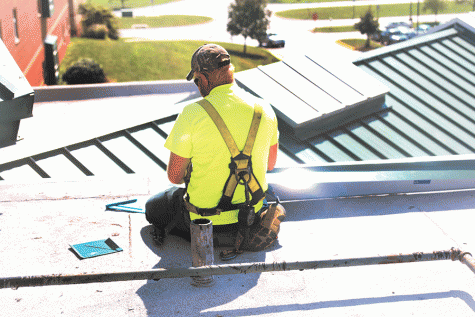 Lexi Flipse and Michael Sandri

October 26, 2016

Filed under NEWS
A leaky roof and water damage to interior walls and floors have led to big headaches for both teachers and students. The most visible problem is the closure of the main gym while workers replace warped floor boards and resurface the entire floor. This summer, construction on the school roof began ...