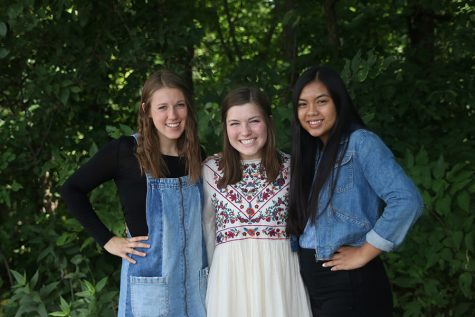 Ally Nguyen, Anika Roy, and Annie Myers

December 13, 2018

Filed under BLOGS, GENDER, LETTERS FROM THE EDITORS, Special coverage
Hi everyone. As always, we welcome you back to another issue of the JagWire. As we're sure you'll notice right away, issue four looks a little different than any issue we've put out before, as all 24 pages revolve around one coherent theme: gender. Producing this paper forced our staff to go be...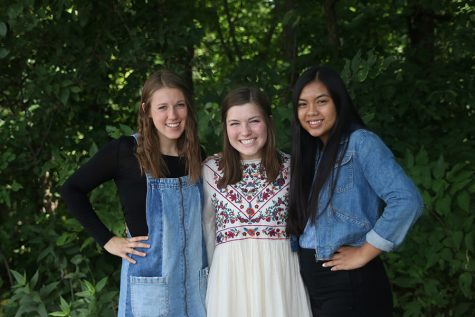 Annie Myers, Ally Nguyen, and Anika Roy

September 24, 2018

Filed under BLOGS, LETTERS FROM THE EDITORS, OPINION
Hey everyone, and welcome to the miracle that is issue one. The three of us couldn't be more relieved or excited to be distributing the paper to you, as we've spent the last month living and breathing the cliché of making lemonade when life gives you lemons. We were first primarily concerned about the ...