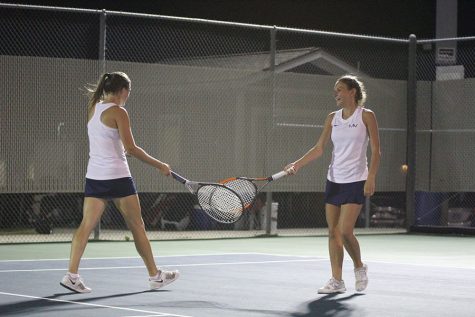 October 8, 2018

Filed under FALL, GIRLS TENNIS, SPORTS, Top stories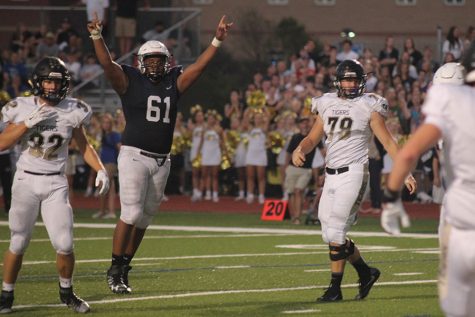 Annika Lehan, JAG reporter

September 24, 2016

Filed under NEWS
The football team helps to prevent childhood cancer from Thursday, Sept. 15 to Saturday, Oct. 1 through the Touchdowns Against Cancer fundraiser. All money raised during the fundraiser will benefit St. Jude Children's Research Hospital. Jaguar fans can pledge to donate for every touchdown that ...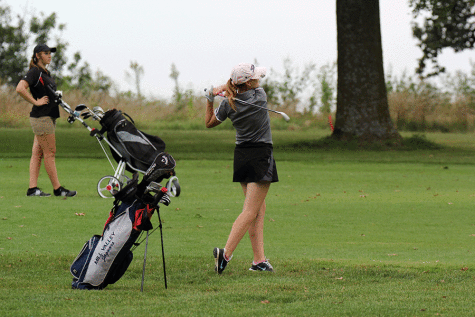 Lauren Ocker, JAG reporter

September 9, 2015

Filed under FALL, GIRLS GOLF, SPORTS
The girls golf team brought home a victory from the Piper invitational at Dub's Dread golf course on Tuesday, Sept. 8. All five players placed, bringing the team's score to 366. Sophomore Bella Hadden led the team with the second place overall score. Improvements were made when Hadden boosted h...