Senior invests in caring for his car
Senior Hawkeye Mitchell spares no expense in taking care of his car
Taking care of a car can be both very difficult and rewarding. While there's a certain freedom that comes with owning car, there are plenty of things to be wary of — scratches, bumps, gas prices and engine maintenance. Despite the difficulties, caring for his car is something that senior Hawkeye Mitchell finds extremely important.
"When I put money into something, I want it to last a while," Mitchell said. "I want it to be something that I use the most."
Cars are very convenient way to travel and are extremely abundant in today's day and age. Unfortunately, because there are so many different makes and models of cars, a lot of the drivers on the road don't know enough about their specific car. This is going to constantly be a problem among teenagers. Do they know they need to have a lube, oil and filter every six months?
According to Mitchell, making consistent small improvements every once in awhile will benefit your car.   
"You gotta keep the oil going, change that frequently. Also change all the other fluids frequently too," Mitchell said. "Keep the little things here and there cleaned out."
While there are basic things that every car requires for upkeep, each car is unique and comes with its own set of problems. For Mitchell, his biggest struggle is that his current car, a 1988 Buick Reatta, is over 20 years old and needs a lot of money and attention.
"You don't usually see a lot of these Buick Reattas on the roads these days and if you do, they're probably not in good shape," Mitchell said. "I like to think mine's in pretty good shape but there is a lot to do still."
So far, Mitchell has done a lot for his car — he's replaced the tires, wheels, transmission and the battery. He's trying to do anything he can to keep his car sustained.
"The old transmission gave me a lot of trouble, it pooped out on me while I was driving," Mitchell said. "I had to throw a new [transmission] in there and it was costly. That's OK though, it keeps [my car] running."
Cars are extremely costly and are an investment that require continuous attention. They are in a constant state of needing improvement after being purchased. Cars are one of the first and largest commitments that teenagers will make.
"When you think about it, a car is a devaluing, depreciating investment," Mitchell said. "People don't want to get a car and then ruin it within a couple years."
Overall, a car is something that should not be taken lightly. They need to be taken well care of if expected to last for a long period of time. According to Mitchell, it's just putting time and money into the car and doing small things that will help keep it in good condition.
"[Buying a car is] one of the biggest purchases in your life and you gotta keep putting money into it to keep it running," Mitchell said. "It's just doing the little things here and there that will add up to a great life for your car."  
(Visited 14 times, 1 visits today)
About the Contributors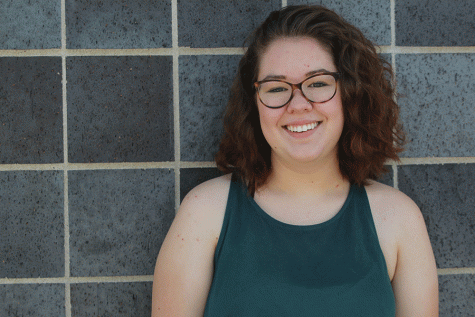 Margaret Mellott, JagWire editor-in-chief
This is senior Margaret Mellott's third year on the JagWire staff. This year she is co-editor-in-chief of the JagWire. Outside of newspaper, Margaret is involved in girls basketball as a manager. In her free time, Margaret enjoys designing, history and reading. It is Margaret's hope to put out great web content as well as a phenomenal paper.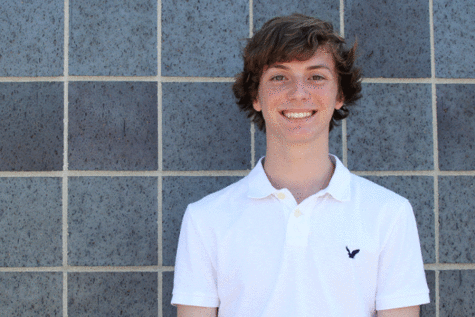 Nick Precht, JagWire photographer
Senior Nick Precht is a photographer on the JagWire and Mill Valley News staff this year. He is involved in Jag Chorale and Jaguar Singers and is also a part of the drama department. Though this is only his first year on staff, he's still excited to be a part of the team, make the most of this year and develop new friendships with the rest of the staff.