Students organize school's first Relay For Life
The event has elicited a positive response from student body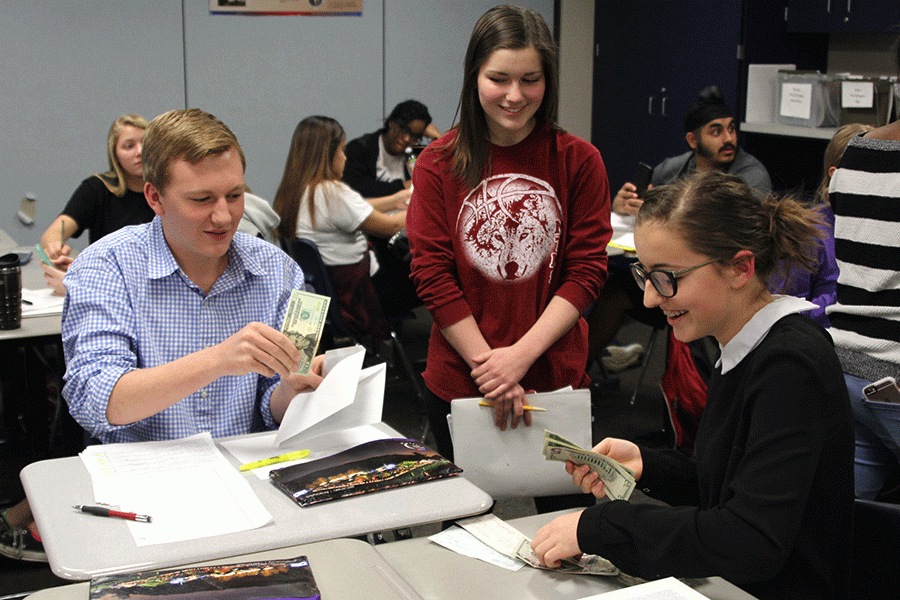 The school is hosting its first Relay for Life, a fundraiser event for the American Cancer Society. The overnight event will begin at 6 p.m. on Friday, April 1 and end at 6 a.m. on Saturday, April 2.
Event chair Isabel Crain had participated in Relay for Life events at other places with a group of friends. Crain, having been personally affected by cancer, wanted to contribute to the American Cancer Society.
"My good friend's mom passed away from cancer a few years ago. She was awesome and I looked up to her," Crain said. "I do it for her and her family … It's just my way of trying to do what I can to help out."
Senior Micaela Crispin participated in Relay for Life with Crain. A member of the Team Recuitment Captains committe, Crispin answers questions for team captains. Early in the year, Crain, Crispin and friends brought up the idea of bringing Relay for Life to Mill Valley.
"We had said before, 'other schools have Relay for Life, why don't we?' Crispin said.
Planning the event meant contacting community manager Amie Walter, who helps people plan Relay for Life events.
"We had to have a … meeting about what starting a new event looks like," Walter said. "I talked through stipulations: we need a committee of about … 25-40 kids, we need faculty advisors."
To assign Relay for Life staff members to an event, at least $15,000 must be raised. This goal may have seemed unattainable at first.
"We had a Relay Rally … and we [thought] it would be nice to have a hundred people … and that seemed realistic to me," Crain said. "We had a little more than three hundred people there."
Junior Brady Rolig's friends convinced him to be on the Team Recruitment Captain committee. Now, with 46 teams signed up for the event, Rolig is gratified to see the response from the student body.
"Everyone has been really positive about it," Rolig said. "More people are getting involved than we first anticipated … all our hard work has finally culminated into a big event."
Crispin has noticed the students' response in her everyday life.
"The response has … way better than we had expected," Crispin said. "Going through the halls … just hearing the words Relay for Life, that was really cool to see that people were actually responding well to it."
With over $10,000 raised and under a month until the event, Crain is thankful for the student support and looks forward to bringing the community together.
"Relay for Life's … main goal is to raise money for the American Cancer Society, but it's more than that," Crain said. "It's a chance for a community to come together and fight cancer and Mill Valley has a very [close]-knit community and it just seemed right to try incorporate Relay for Life in this community."
(Visited 20 times, 1 visits today)
About the Contributors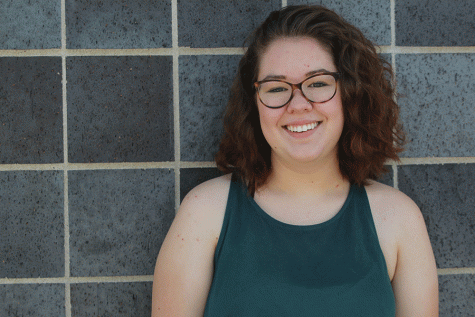 Margaret Mellott, JagWire editor-in-chief
This is senior Margaret Mellott's third year on the JagWire staff. This year she is co-editor-in-chief of the JagWire. Outside of newspaper, Margaret is involved in girls basketball as a manager. In her free time, Margaret enjoys designing, history and reading. It is Margaret's hope to put out great web content as well as a phenomenal paper.