Students gain permission to start Make-A-Wish club
After some confusion regarding paperwork, students receive district permission to start Make-A-Wish club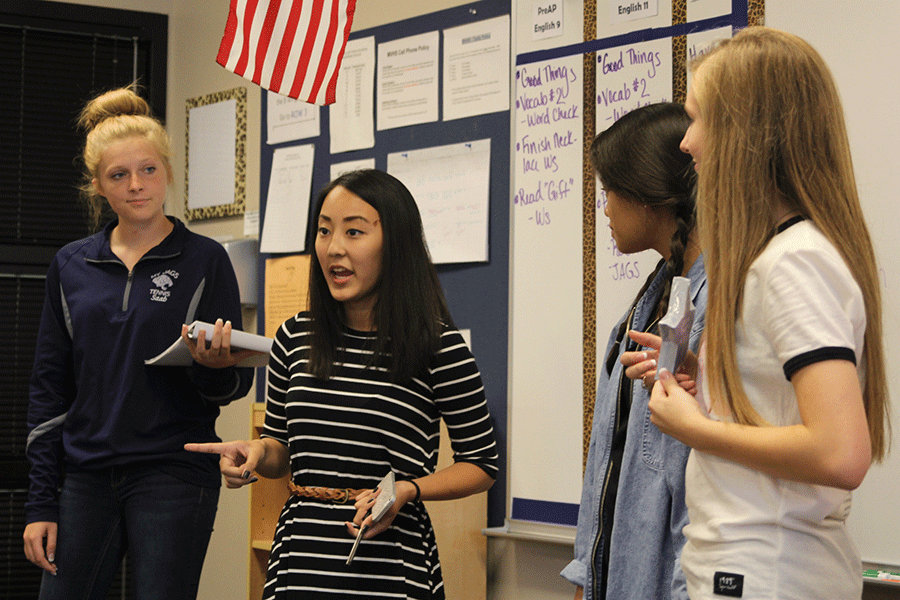 After a delayed start to the club's year, the Make-A-Wish club has received confirmation from the district that it will be able to be an official school club.
Due to former activities director David Ewers' resignation, paperwork to make the club official was not completed at the end of last year, leaving the club without sponsorship and recognition from the school and district. Without this official recognition, Make-A-Wish was not able to organize fundraisers or be an independent club.
As of Tuesday, Sept. 22, however, the district granted Make-A-Wish permission to be an official club.
Club president Sue Kim is relieved to have the paperwork sorted out.
"When we weren't [official at the start of the year], it was disheartening. We wanted to start the year strong, and we even met over the summer to talk about the year and our goals," Kim said. "When you're official, you're able to do a lot more, like raise money and put advertisements on the walls."
Like Kim, club public relations officer Camille Gatapia is also looking forward to getting the club back on track with its original plans.
"I'm glad that we're finally official now, so we can actually do what our club wants to do, which is raise money and not have to go through any more obstacles," Gatapia said. "Now, we're able to follow through with our mission."
With news of it being official, the club plans to begin organizing fundraisers soon. According to Kim, one of its biggest goals for the year is to raise $1,500 to donate to the Make-A-Wish foundation. If the group is successful in raising the money, it will set next year's goal to be $2,000, enough to select a specific child in need, get to know him or her and grant their "personal wish."
"Now that we have confirmation, we can start the planning process and start strong in about two weeks," Kim said. "We can really be consistent in doing different activities and fundraisers."
(Visited 12 times, 1 visits today)
About the Writer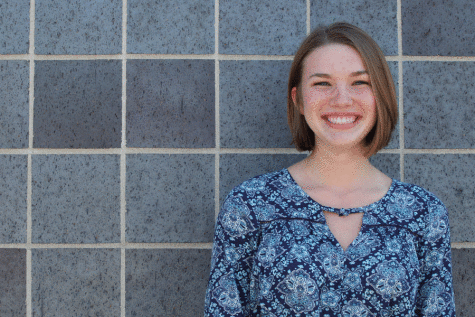 Sarah Myers, JagWire editor-in-chief
This is senior Sarah Myers' third year on staff. She is excited to be a JagWire editor-in-chief and make the paper the best it can be. While not in the journalism room, Myers can most often be found in the theater, performing in a musical or play. She is also involved in NHS, SLT and Student Ambassadors. Myers loves journalism, theater, any class of art teacher Jerry Howard's, history, life science, art, music, people and God. In her free time,...