StuCo hosts its first public forum
The event was organized by two members and took place on Tue. March 7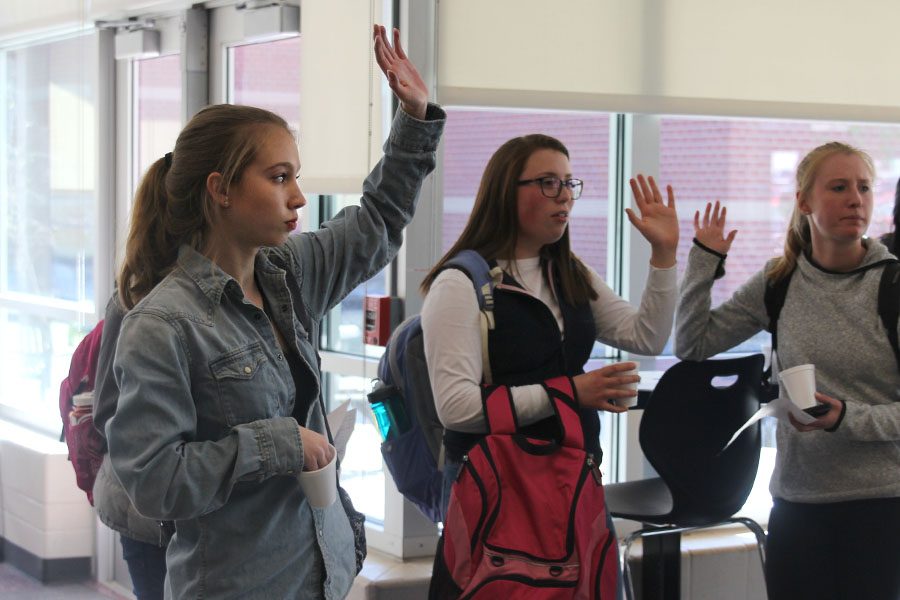 StuCo held a public forum for students to attend on Tues. March 7 in the Senior Cafe. The event, which was organized by sophomore class secretary Hannah Barnes, and junior class representative Tyler Orbin, started off slowly, according to Barnes.
"I think at first it was a little awkward," Barnes said. "Once we got in the swing of things, we got a lot of good ideas."
While students gave a lot of ideas, one idea that StuCo introduced was having the school support the Bandage Project in honor of Noah Wilson, who passed away when he was seven years old.
"The band aid fundraiser is going to be on opening day for the Royals," Barnes said. "I know we wanted to make it a spirit day where everyone wears Royals and brings a box of band aids. I also think you can bring a monetary donation."
Another idea introduced was the Senior Walk. The event would take place at the end of the year and would include seniors walking through the halls of Mill Valley one last time.
"For the Senior Walk we wanted to do a last goodbye … where they walk around the school one last time and potentially invite elementary schoolers and middle schoolers to come," Barnes said.
Freshman Abby Miller believes the forum was a success overall and will attend the next open forum.
"I learned a lot. It was interesting to see what they wanted to work on and it was really cool to get everyone's opinions," Miller said. "Even though not many people attended, if they got the word out better, with more of these they could really improve StuCo and Mill Valley."
Barnes looks forward to the rest of the year and has a positive outlook for it.
"StuCo's goals for the rest of the year is to keep spirits high and make Mayhem Week really awesome," Barnes said.
(Visited 55 times, 1 visits today)
About the Contributors
Ally Nguyen, JagWire editor-in-chief
This is senior Ally Nguyen's third and last year on the newspaper staff and she's extremely excited to take on her role as JagWire editor-in-chief alongside two of her closest friends. When not in C-101, she can often be found at the nearest coffee shop consuming an unhealthy amount of caffeine or driving around her two younger siblings, Dylan and Kate. Additionally, she is an executive leadership team member of the Relay for Life committee, a...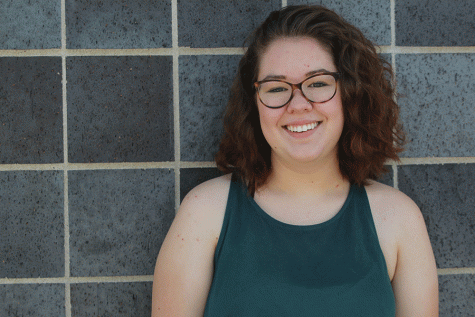 Margaret Mellott, JagWire editor-in-chief
This is senior Margaret Mellott's third year on the JagWire staff. This year she is co-editor-in-chief of the JagWire. Outside of newspaper, Margaret is involved in girls basketball as a manager. In her free time, Margaret enjoys designing, history and reading. It is Margaret's hope to put out great web content as well as a phenomenal paper.