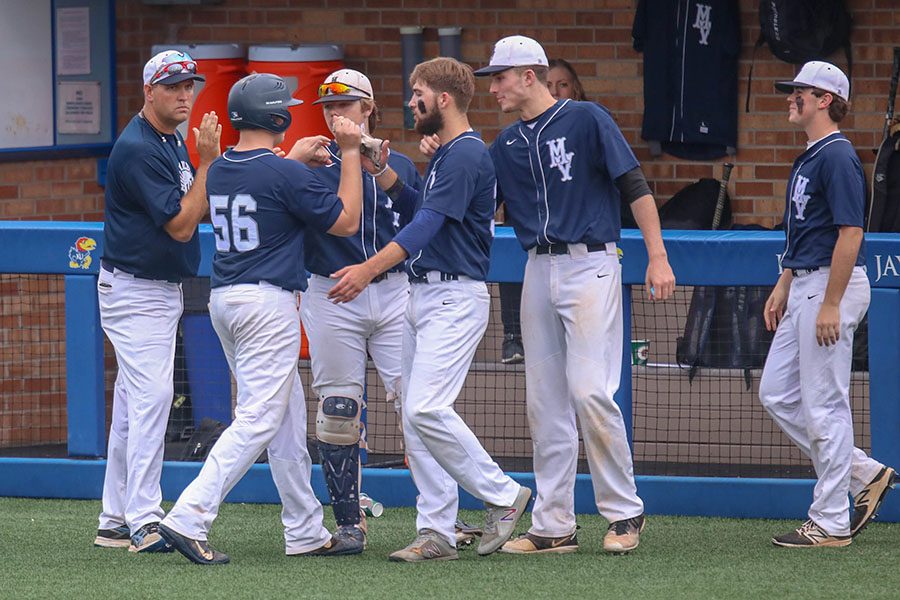 Sports
Spring sports at the school will proceed as usual, but other leagues are cancelling games and events
March 13, 2020
After the district's announcement Monday, March 16, all sports practices, games and events are cancelled through Sunday, April 5.
Non-school-affiliated sports have also taken action against the virus. Colorado Crossroads, a national club volleyball tournament in Denver, Colorado that junior Emma Garrison and her team planned to compete in, was cancelled due to coronavirus Thursday, March 12, just one day before the tournament was set to begin.
While Garrison understood the decision, she was disappointed with how last-minute it was made — some of her teammates had already arrived in Denver when the tournament was called off. 
"This was canceled so last minute," Garrison said. "People on my team were already in Colorado. They missed school when they didn't need to."
Local sports organizations have also cancelled events in response to the virus. Heartland Soccer Association, which supervises most local youth soccer leagues, suspended all games until Monday, March 23. 3&2 Baseball Club, however, said in a statement that all youth baseball and softball games will proceed as scheduled. 
On a national scale, after NBA player Rudy Gobert tested positive for coronavirus, leagues rushed to respond to the crisis. The Big 12 conference tournament and NCAA tournament were both cancelled, and the NBA, NHL, MLB and PGA all suspended their seasons. 
(Visited 1 times, 1 visits today)