Reviewing Student's Favorite Song
A song-by-song review of six student's favorite song
Music is something that everyone enjoys. It is evidently diverse and there is something out there for everyone. In an attempt to brighten my musical horizons, I asked 6 different individuals their favorite song. My opinion on these songs are listed below. 
"Garden Song" by Phoebe Bridgers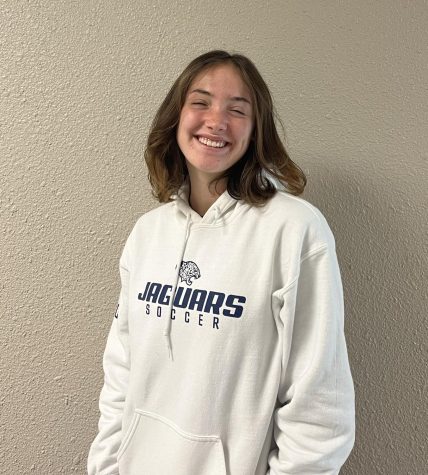 "The lyrics are honestly kind of depressive but I just think it's a beautiful song" – sophomore Bridget Duffin 
In contrast to the five songs below, "Garden Song" by Phoebe Bridgers is, just as Duffin said, "kind of depressive," at least in regards to the lyrics. However, despite the melancholic tone, I really enjoyed the song. The song overall can be described only as pretty, as I feel that the instrumental background is very light, and the deep vocal backing adds a lot of depth.        
Rating: 7.5/10
"Shine On You Crazy Diamond" by Pink Floyd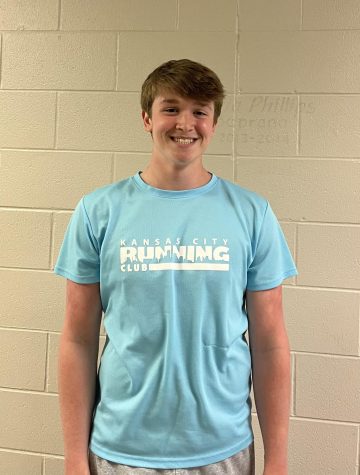 "I like it because it's a long song that has a lot of different parts to enjoy" – junior Brody Shulda
Shulda was not exaggerating when he said this was a long song. At a staggering 13 minutes long, "Shine On You Crazy Diamond" by Pink Floyd is great for those who are fans of psychedelic rock. While I personally don't think I could frequently listen to a 13 minute song, I see why people like it as the gradual intro into the lyrics is very captivating. 
Rating: 7/10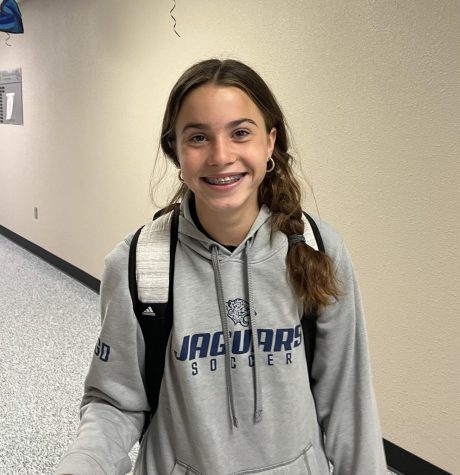 "Best Song Ever" by One Direction
"I listen to it all the time in the car" – freshman Lauren Welch
I would have been surprised if I had not received at least one One Direction song in the entirety of this review, and "Best Song Ever" was a great option. Being a classic 2013 throwback, this song can put anyone in a good mood with its upbeat chorus and rhythm.
Rating: 7/10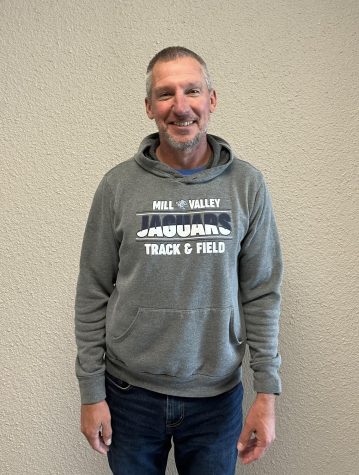 "It's About Time" by Russel Dickerson 
"This song makes me think of think of summertime and being outside in the backyard" – social studies teacher Chris McAfee
When first interviewing McAfee, I never would have thought this would be his favorite song. However, after giving his reasoning, I can wholeheartedly agree that "It's About Time" by Russel Dickerson is the perfect song for summer. As a mild country fan myself, I thoroughly enjoyed this song and thought the chorus was extremely catchy.
Rating: 6.5/10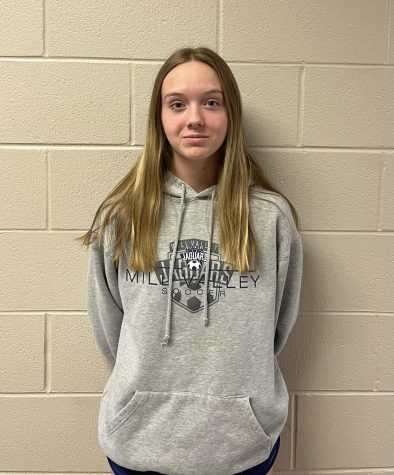 "Heat Waves" by Glass Animals
"My friends and I sing to it in the car" – sophomore Sam Mullen
Despite being a generic pop song that is constantly played on the radio, this is arguably one of my favorite songs I got to review. "Heat Waves" by Glass Animals perfectly encapsulates the feeling of a mid-June night. The lyrics are extremely catchy, and I thoroughly enjoyed listening to the entire thing. Will definitely be added to all of my summer playlists.
Rating: 8/10
"Moses" by Gene Kelly & Donald O'Connor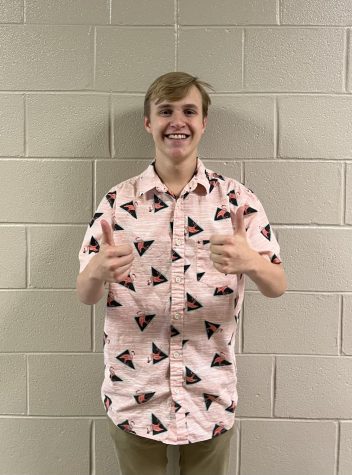 *was specifically requested I listen to the movie version 
" I enjoy it because when ever I listen to it, it makes my day better and puts me in a good mood" – junior Carter Harvey 
This was the most distinct song I received. Coming from the musical, Singing in the Rain, "Moses" falls into a musical theater genre. Firstly, it should be noted that Harvey was absolutely right to specify the movie version of this song, as in the movie you can hear the tapping that comes from the dancing, and it makes it so much better. As I personally am not necessarily a fan of musical theater, this is not my favorite song. However, it definitely put me in a good mood just like Harvey said.
Rating: 6/10
(Visited 238 times, 1 visits today)