Boys swim team competes in first meet of the season
The team placed fourth overall with state-qualifying times
The boys swim team competed in its first meet at Blue Valley West on Tuesday, Dec. 8, and multiple swimmers finished with state-qualifying times.
According to senior Brendan Tener, the team's mindset was to do its best, but mostly figure out how to approach future races.
"Going into the meet, we knew that we would do alright, but that this would kind of tell us where we need to be for the rest of the season," Tener said.
Assistant coach Kirsten Crandall said the meet went very well for the first one, and that everyone worked hard to make it happen.
"The first meet is always scary, you're still working on getting back into shape, so there's a lot going on, both physically and mentally," Crandall said. "But the fact that the guys had as many state-qualifying times as they did and they all showed up and did their best was great, so we were just really proud of them."
There is always room for improvement, but Tener was satisfied with how everyone performed, given that it the team's first time competing this year.
"I think we did pretty well overall, but there's some technical things we need to work on," Tener said.
With the team moving into other meets, Crandall admires its members' work ethic and knows where the team needs to be.  
"I think everyone's really excited," Crandall said. "They show up and no matter what, no matter what else is going on, school stress, they're ready to compete, so I think [the meet] just set us at a really good standard for the rest of the season."
Tener looks forward to his senior season and all that will hopefully come of it.
"There's a lot more races ahead of me, so I think this is probably going to be one of the best seasons yet," Tener said.
With a new head coach and the split into separate teams for Mill Valley and De Soto, Crandall has high hopes for the rest of the season and said the boys have adapted well.
"We're hoping to get even more state qualifiers. I think the guys have a lot more in them," Crandall said. "The guys have been really patient [with the changes] and have been working really hard, so we're hoping to just continue that momentum."
The following swimmers placed in the top three at the meet:
Freshman Chris Sprenger placed 2nd in the 200 yard individual medley.
Senior Garrison Fangman placed 3rd in the 100 yard butterfly.
(Visited 28 times, 1 visits today)
About the Contributors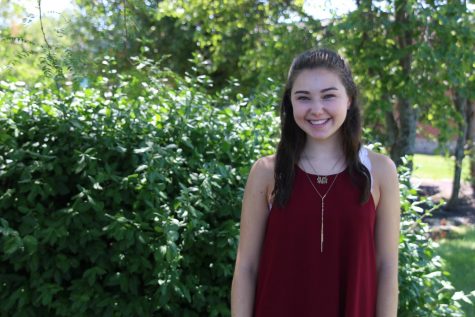 Allison Winker, JAG editor-in-chief
This is senior Allison Winker's third year on the JAG yearbook staff. She will be co-editor-in-chief this year, as well as a reporter and photographer. Other than yearbook, Allison is a part of the varsity debate team, NHS, student ambassadors and Relay for Life executive committee. She also loves coffee, dogs, dancing, Pinterest and all things Kansas City.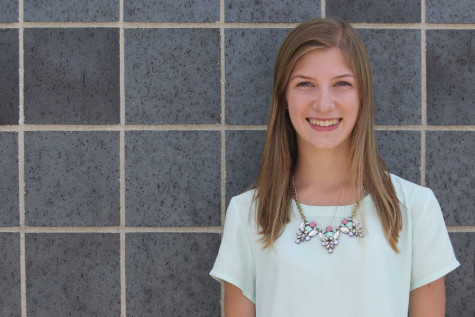 Britton Nelson, JAG photographer
Sophomore Britton Nelson is a first-time photographer on the JAG staff. Nelson runs track and cross country. She also likes to bake, travel, shop and take photos.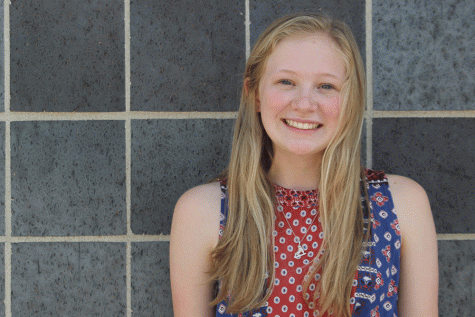 Jessi Mitchell, JAG student life editor
This is senior Jessi Mitchell's third year on the JAG yearbook staff, where she will be working the student life section editor, writer and photographer. She is involved in MV Outreach and NHS. Outside of school, Jessi is an active figure skater. In her spare time, she enjoys being outside and watching icenetwork and classic movies.