Offering aid in times of crisis is invaluable
To provide relief for those affected by flooding in Kerala, India, any amount of aid helps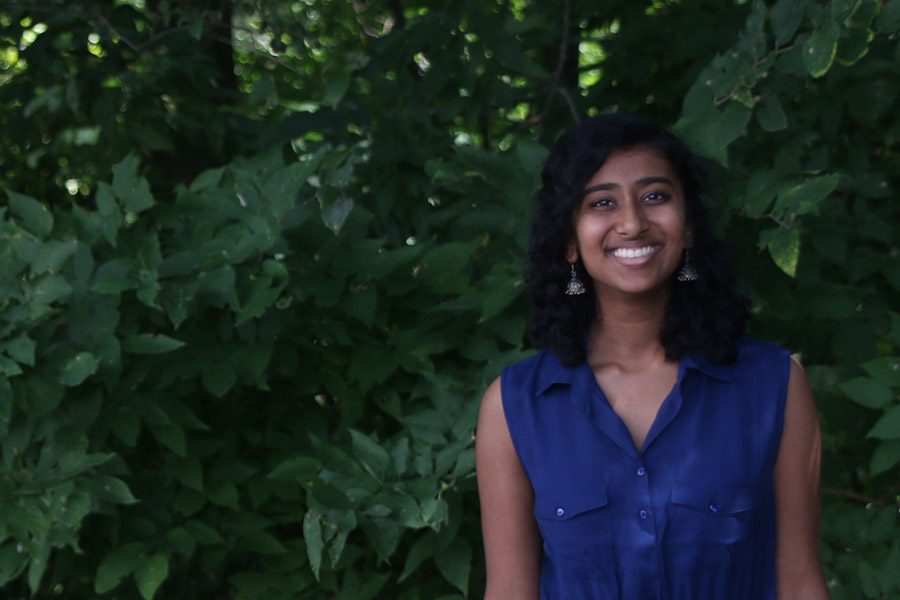 Every August and September, my family and I celebrate Onam, a festival native to Kerala, India. The festival commemorates the return of one of Kerala's rulers, King Mahabali, who was rewarded for devotion to the gods by being allowed to return to Kerala as a spirit every year. While Onam is usually held annually for the king's return, it has been cancelled for this year in tribute to the devastating floods that hit Kerala.
In the beginning of August, heavy monsoons fell, rendering half of the state completely submerged. More than 1 million people were displaced, with at least 443 dead as of Thursday, Aug. 30, according to the Indian Home Ministry. Monetary damages are estimated to be upwards of $3 billion.
In addition to all of this, the destabilization of infrastructure has led to the outbreak of Hepatitis A and leptospirosis, or rat fever, according to a Times of India report published on Monday, Sept. 3. The mental health of those affected is critically low and symptoms of Post Traumatic Stress Disorder and trauma are high. It's likely other diseases and risk factors will occur as time passes.
Despite the substantial amount of damage, Prime Minister Narendra Modi has been rejecting aid offered by foreign governments. While this is not new for the Indian government (they rejected foreign aid for flooding from 2013), it does make recovery substantially more difficult.
However, private donations by individuals and groups are being accepted by the Indian government. The most notable site for donations is the Indian Chief Minister's Distress Relief Fund, but smaller organizations within our state also have donation sites. Although there is no set time limit on donations, the sooner Kerala can get back on its feet, the sooner losses can be recuperated through venues such as tourism or rebuilding infrastructure.
The damages are huge, but even a small amount can make a difference 一 one rupee literally exchanges to .014 cents in American currency, meaning that even a few dollars donated can do a wealth of good. In addition, donations such as clothing, toiletries, medicine, food grain and other options are all useful. All of these will be used to help those displaced by the flood and provide supplies for rebuilding.
As news from the flood continues to come in, people from the Keralite diaspora continue to donate, myself and my family included. But that doesn't mean the after-effects will fade soon. Kerala needs help. A state in another country halfway around the world may seem of little significance to the average American reader, but for me and my family, any aid makes all the difference.
(Visited 11 times, 1 visits today)
About the Writer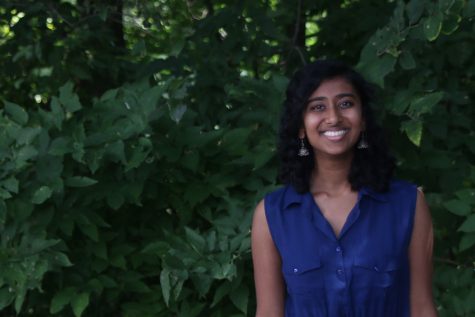 Elizabeth Joseph, Mill Valley News editor-in-chief
This is senior Elizabeth Joseph's second year on the JagWire staff. She is undertaking the position of Mill Valley News editor-in-chief alongside Katya Gillig and Marah Shulda. When she's not in the J-Room, she can be found in A207 serving as the Science Olympiad team captain or the president of National English Honor Society. She is also a part of National Honor Society and MV Outreach. Additionally, Elizabeth enjoys admiring plants, bopping to...