Month-long Inktober challenge lets students explore their creativity
The popular challenge asks participants to create 31 unique drawings throughout the month
During the month of October, people can participate in the Inktober challenge. During the challenge, there are 31 prompts and artists are asked to create one piece of art a day, corresponding to each prompt.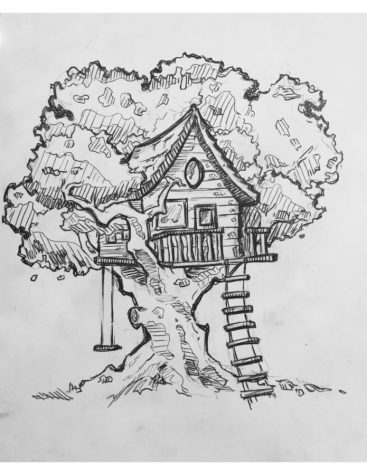 Junior MacKenzie Simpson started participating in Inktober this year when it was assigned to her during her CTEC class Principles of Illustration. Although the challenge is homework for her, Simpson has found it enjoyable and hopes to participate again in the future.
"I've heard about the premise of [Inktober], but I've just never done it before until this year, but it's actually been really fun," Simpson said. "I'm looking forward to doing it next year."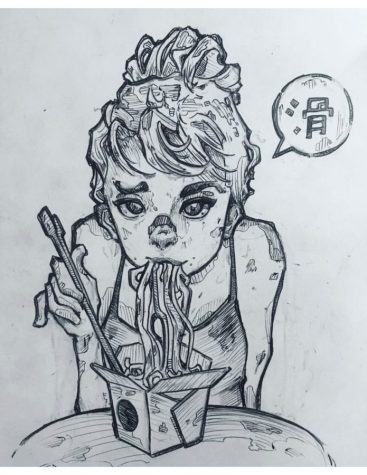 Although she hasn't been participating every day, freshman Quinlyn Peters believes that Inktober is a great opportunity for artists to expand their talents.
"A big pro of Inktober is the ability to improve your art and share those improvements with others who are participating," Peters said. "However, I would say that because it uses prompts, some of the days I've ended up not drawing because I couldn't think of anything for the day's prompt."
Likewise, Simpson believes artists benefit from participating in the challenge.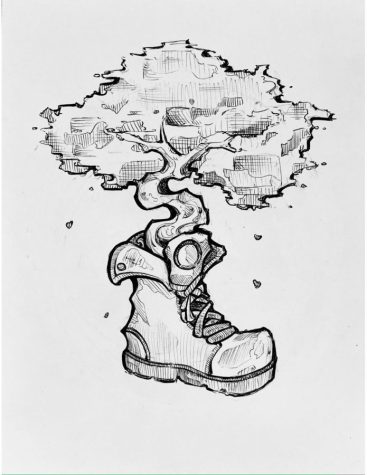 "I think [Inktober is good] because artists can expand their creative ideas and Inktober gives them the opportunity to do that," Simpson said.
According to Peters, artwork done for Inktober is supposed to be completed with pen and ink, but many artists use other mediums to complete the challenge. Additionally, she explains that people shouldn't be afraid to jump into the challenge whenever they feel inspired.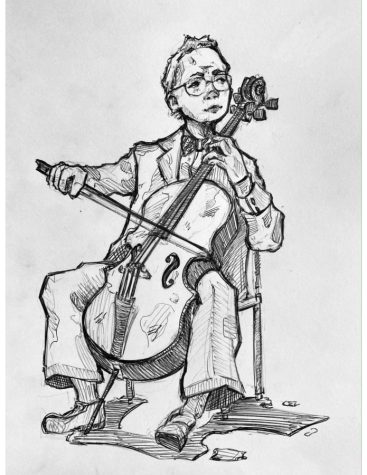 "Although it's called Inktober, you don't have to have special materials to participate," Peters said. "Along with that, if you missed the beginning, it's never too late to do prompts you enjoy or begin to participate. A little participation is better than no participation."
Similarly, junior AJ Lauer believes that participation in the challenge can increase one's appreciation of art, regardless of their skill level.
"You don't need to be good at art to participate in Inktober, [you only need] a piece of paper and a pen," Lauer said. "People who do Inktober will find that the more you participate and the more you involve yourself in the community the more you will love it."
(Visited 81 times, 1 visits today)