Football team recognized by MaxPreps Tour of Champions
MaxPreps Travel Team presents football team with Tour of Champions trophy and banner
By Nick Nelson & Eli Soell
Tori Aerni, JagWire editor-in-chief
February 6, 2016
Two months after being named state champions, the football team is still celebrating the first athletic state title in school history.
On Wednesday, Feb. 3, at halftime of the boys basketball game, the football team was presented with a trophy after named to the 11th Annual MaxPreps Tour of Champions. This award is only given to 100 teams in the nation, 50 of them football teams. The team must win a state championship and be ranked highly in the MaxPreps National Rankings to be eligible.
The award was presented to the team by Kansas National Guard Master Sergeant Darren King.
The @MVJaguar football team is recognized by @MaxPrepsTT on the Tour of Champions for their national rank. Congrats! pic.twitter.com/BHTxlqRpSY

— Mill Valley News (@millvalleynews) February 4, 2016
Senior offensive lineman Tyler Shurley said receiving this honor was a result of the coaching staff and a competitive record.
"It's difficult to go 12-1 whoever you play, but we beat the 6A state champions, Derby, St. Thomas Aquinas twice, and only narrowly lost to Staley," Shurley said.  "Our coaching staff was a big part of earning the award. We easily have the best set of coaches in the state, and they helped us compete at a level that ended up with us being nationally acclaimed."
For head coach Joel Applebee, the life lessons that have come from the award are more satisfying than winning the award itself.
"What I'm most proud of these kids is they've learned that in life: If you work hard, great things will happen," Applebee said.
For Shurley, this honor was a bonus to all of the success he already had this season.
"It's just a testament to the work that we put in this season and how dominant of a team we were," Shurley said. "I was already satisfied with a state championship, but being nationally recognized and ending up ranked 74th in the nation was really the cherry on top to an already amazing season."
(Visited 17 times, 1 visits today)
About the Contributors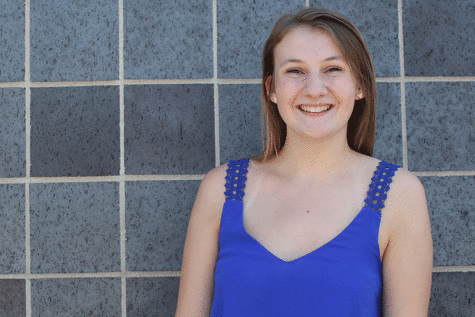 Tori Aerni, JagWire editor-in-chief
This is senior Tori Aerni's third year on the JagWire staff and her second year as an editor-in-chief. She looks forward to spending another year with the JagWire staff and putting out eight eye-catching issues of the paper. Aerni is also involved in NHS, SLT, Student Ambassadors and her church's youth group outside of the JagWire. She's a fan of concerts, the Kansas City Royals, chocolate milk and God. Her favorite artists include Taylor Swift,...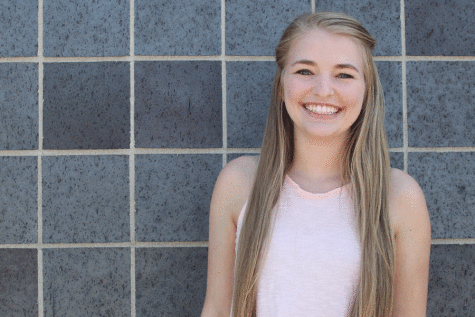 Karissa Schmidt, JagWire editor-in-chief
For her third year on staff, senior Karissa Schmidt is the JagWire newspaper co-editor-in-chief as well as a photographer. Other than working on the newspaper, Schmidt spends most of her time taking photos of pretty much everything, traveling and being with friends and family. She also loves chocolate milk, cats and binge-watching her favorite shows on Netflix, "One Tree Hill" and "Friday Night Lights."