Literary Magazine starting for the school year
The Literary Magazine is beginning to make preparations for this school year, including selecting a committee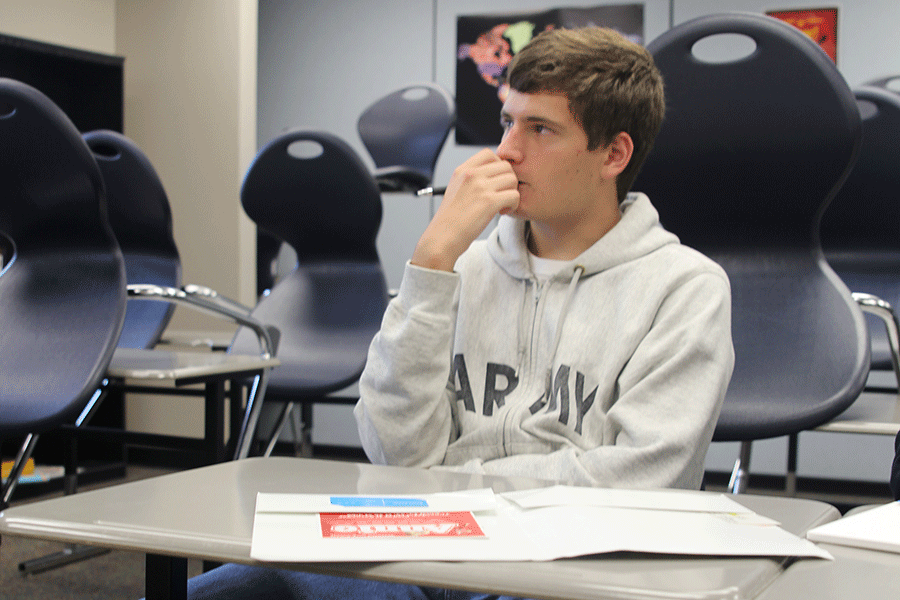 Justin Curto, Mill Valley News editor-in-chief
September 19, 2014
The Literary Magazine is now accepting applications to be a part of their committee, which oversees submissions, layouts and production.
Committee member senior Kyle Foley looks forward to improving upon last year's magazine.
"Last year was good, but it wasn't as good as it could've been," Foley said. "The production of it was successful but the sales were less than stellar."
The Literary Magazine also received approval from the Booster Club for a funding request on Friday, Sept. 19. Sponsor Anna Nelson thinks this, along with the fact that they have more time to work, will help improve upon last year's magazine.
"Now that we have a whole year I feel like we'll have a higher quality magazine," Nelson said. "I requested funding for the magazine to get it professionally printed, [allowing it to be full color and professionally bound]."
Nelson recommends that any interested student apply for the committee.
"Our goal is to promote student involvement," Nelson said. "We need some people to help take over next year … If they enjoy reading other people's work, they should definitely apply."
Foley echoes this, also encouraging students to submit short fiction, poetry and artwork once the magazine begins accepting submissions.
"We'd love to have the option to have more people on staff," Foley said. "Submit your best work to the literary magazine, even if you don't get in."
Literary Magazine committee applications may be obtained from Nelson and must be turned in by Wednesday, Oct. 1.
(Visited 17 times, 1 visits today)
About the Writer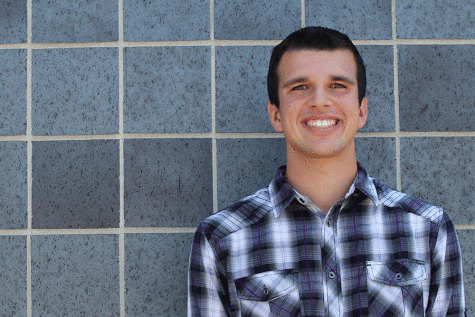 Justin Curto, Mill Valley News editor-in-chief
This is senior Justin Curto's third year working on the JagWire and Mill Valley News, this year as one of the editors-in-chief of Mill Valley News. Outside of journalism, Curto is the president of Club 121 and co-vice president of NHS, and also plans to be in the spring play for the second year. Curto enjoys going to alternative rock concerts, spending time with friends, eating pizza, reading contemporary young adult fiction, watching coming-of-age...