Letters from the Editors: Jumping right back in
With winter break over, the Mill Valley News Online EICs have been planning for newspaper special projects and the Pacemaker Award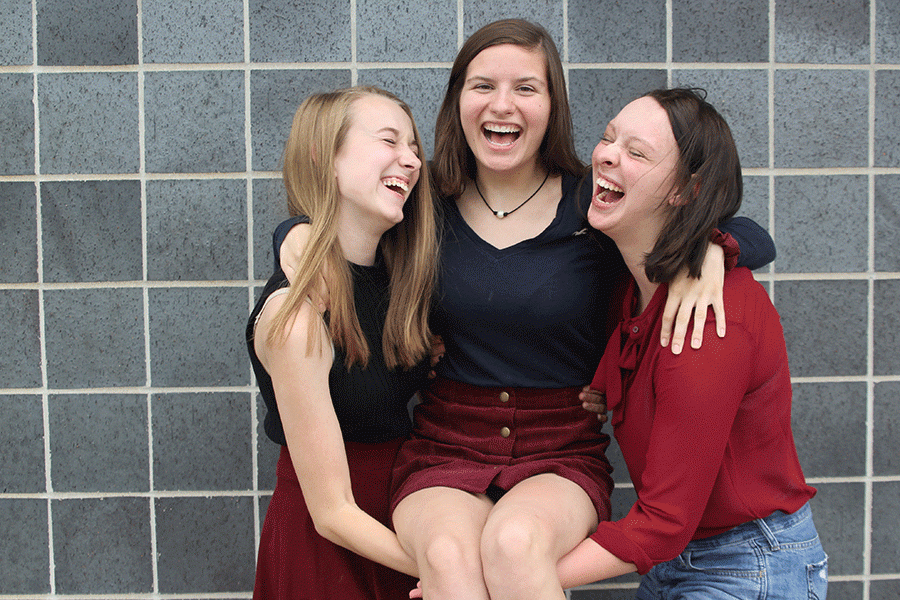 Second semester is underway, and man, do we have a lot going on. Over winter break, the three of us got together and made official decisions regarding our newspaper special project. In a 12 minute discussion, we agreed upon At 5900 Monticello Road: a collection of stories about the most special locations on Mill Valley campus. When we returned from break, it was go time. We immediately gave reporters and photographers their assignments and now newspaper staff members are putting their finishing touches on the project which will be posted this week.
The timing has been rough, since we are getting judged for the Pacemaker Award this week and it still feel like we just returned from winter break. We have had to crank out this project like nobody's business, but to our amazement, every single staff member contributed and turned their parts in on time. How can we thank them enough? We'll have to see once we distribute special project awards to the staff.
Anyway, after being put on a fast pace for the Pacemaker, we are excited to be putting up some content during second semester and ready to share it with you all.
With awards season in full swing, we're hoping to not only put out a stellar special project, but also to continue keeping our regular content in high standards. Here's to a great second semester of Mill Valley News Online content.  
From your beloved Mill Valley News Online editor-in-chiefs,
Ali Booth, Raya Lehan and Nora Lucas
(Visited 16 times, 1 visits today)
About the Writers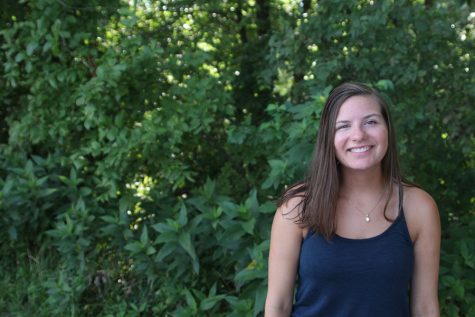 Nora Lucas, JagWire editor-in-chief
Senior Nora Lucas has been on the JagWire staff for three years, this year acting as editor-in-chief. She is also an NHS officer and a flute section leader in the Jaguar marching band. In her free time, Nora enjoys long walks with her corgi, Winnie, and reading political commentary on Twitter, particularly Al Gore. To contact Nora, email her at [email protected] or direct message her on Twitter @noraclucas.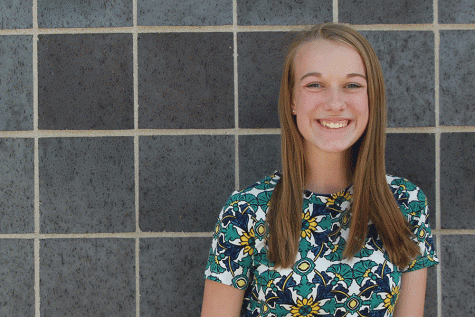 Raya Lehan, Mill Valley News editor-in-chief
This is senior Raya Lehan's third year on the JAG staff. She is a co-editor-in-chief of Mill Valley News Online as well as an academics section editor. Aside from yearbook, Raya is a reporter on MVTV and participates in NHS, SLT, the Thespian Troupe, the bowling team, the fall musical and the spring play. In her free time, Raya enjoys playing the guitar, watching Netflix and hanging out with her family and friends. Her favorite quote is, "Shoot...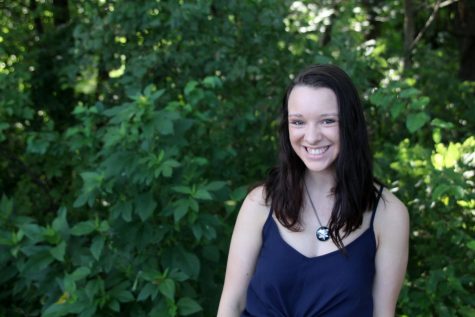 Alison Booth, JagWire editor-in-chief
Senior Alison Booth is undergoing her third year on JagWire staff as an editor-in-chief. Along with newspaper, Alison choreographs the school musicals and is a member of Thespians, a chair for Relay for Life, co-president of the Make-A-Wish club, vice president of the National English Honor Society and participates in Student Ambassadors, Jag Leadership Corps, National Honor Society and National French Honor Society. Outside of school, Alison enjoys...