Junior Lauryn Hurley expresses her creativity through participation in theater
After performing in multiple shows, junior Lauryn Hurley expands her ability through the Mill Valley theater department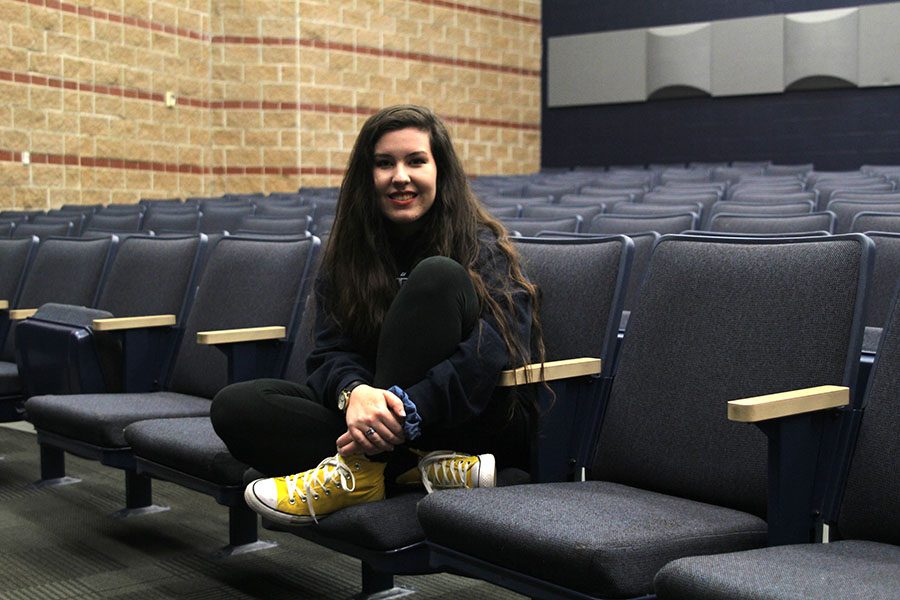 The theater at Mill Valley has a lot of different uses, but to junior Lauryn Hurley, uses the theater is a place to fall into character during a show, something that she has loved doing for a long time.
"My first experience with theatre was in the 2004 Theater in the Park production of 'Guys and Dolls' and it was great," Hurley said. "Although I don't really remember it that much because I was four."
What Hurley does remember, however, is how her parents came to the decision to put her in the show.
"My dad [worked] so he couldn't take care of me, and my mom didn't want to pay for child support, so, since my mom was already in the show, and because we knew the director, they just decided to put me in the show too," Hurley said.
Since then, Hurley has been in 22 shows and she has been doing two shows a year at Mill Valley with drama teacher Jonathan Copeland.
"She is very gracious and is the ultimate example of respecting fellow actors," said Copeland. "She learns her lines and when she comes to rehearsal she is solid."
Out of all of the shows that she has been in, Hurley has a special place in her heart for "Hello Dolly!" During the rehearsal of "Hello, Dolly!" Hurley played the lead role of Dolly and also discovered her favorite costume: a red, satin dress with embroidered beads. The dress was worn through the Harmonia Gardens scene of the show.
"It was super spicy," Hurley said. "My favorite part every night was walking through the gold curtain in that outfit and hearing everybody cheer for me."
Hurley has another favorite part of the show that occurs before she even has a crowd.
"I really enjoy the first dress rehearsal because it revitalizes and reinvigorates the cast," Hurley said. "That is when everything comes together and you can really dive into and get lost in the show."
The biggest thing that made "Hello Dolly!" so memorable for Hurley was the fact that her friends were there with her on the stage and behind the scenes.
"A lot of my friends had other lead roles or were student directing, and I saw them at rehearsal every day," Hurley said. "I feel like I really connected emotionally with them at the show."
(Visited 35 times, 1 visits today)
About the Contributors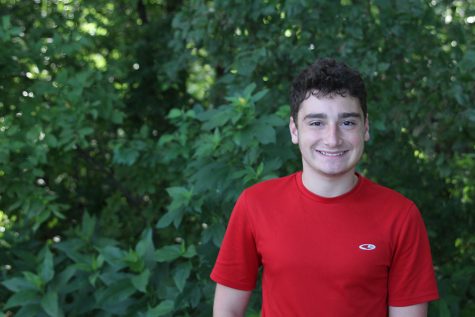 Michael Sandri, JagWire reporter
This is senior Michael Sandri's second year on staff as a reporter. Along with the JagWire, Michael is a member of the literary magazine, StuCo and debate team. Outside of school, Michael enjoys hanging out with his friends and spending time with his dog.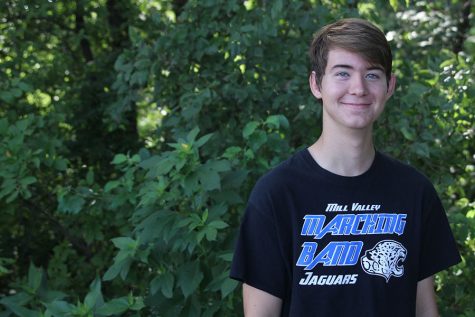 James Ball, JagWire reporter
Junior James Ball is venturing into his second year on the JagWire staff. He spends much of his time running cross country and participating in the musicals and plays. Along with participating in the show, James is a student director for the Monticello Trails Middle School plays.