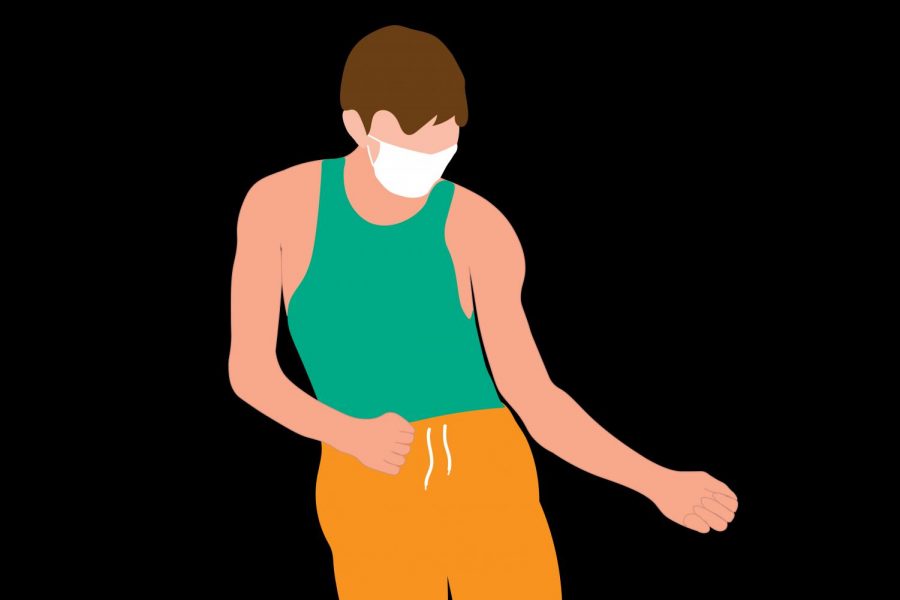 By Molly Smith
How I Experience Music: Expressing
Junior Nic Botkin expresses himself through dancing to various songs
As "Tumbum" by Yemi Alade plays overhead and the spotlight shines down on him, junior Nic Botkin continues dancing during the talent portion of Mr. Mill Valley Friday, April 9. Botkin chose to dance during the talent portion of the pageant.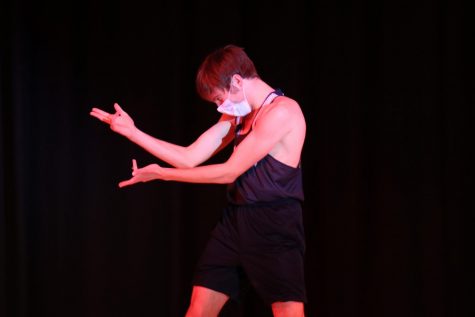 Botkin's love of dancing and experiencing music stems from wanting to let go.
"When I just need to let loose I put something on and just dance to express myself. I am an energetic person, so I need an outlet to let out whatever I am feeling," Botkin said. "My body just does what it does; I do it a lot without even knowing it."
Botkin doesn't take dance lessons, but he enjoys keeping up with TikTok trends instead.
"There isn't really one type of dance I like to do," Botkin said. "I make TikTok videos, so when there is a new TikTok dance I love to express myself that way, too."
While performing at Mr. Mill Valley, Botkin did not feel worried about anything except his dance moves.
"Mr. Mill Valley was just so fun and I wasn't thinking about anyone else," Botkin said. "Everything else went away and it was just me on that stage. It was great."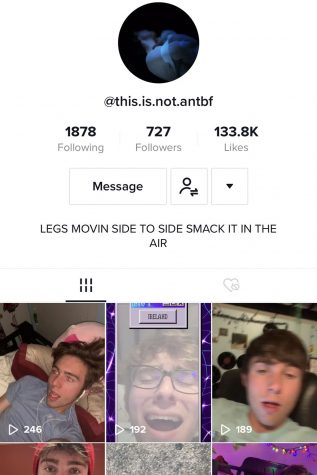 Botkin chose to dance as his talent at Mr. Mill Valley because of how much dancing means to him.
"It was kind of a no-brainer. I didn't know what else I would have done," Botkin said. "I wanted to do something that is actually meaningful and dance is definitely meaningful to me."
The individual aspect of dance makes it special to Botkin.
"Literally anyone can dance; you can dance however you want on your own terms," Botkin said. "It is something that is personalized to each person and everyone dances a little different."
(Visited 10 times, 1 visits today)