Girls basketball defeats Piper 63-50
The Jaguar's record is 15-3 as of Friday, Feb. 20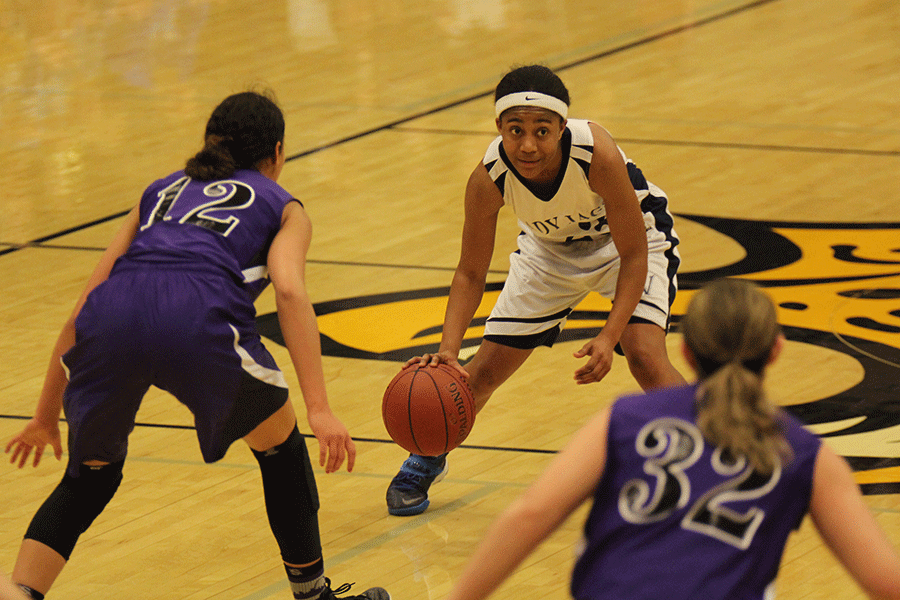 The girls basketball team defeated Piper High School 63-50 on Friday, Feb. 20.  The win increased their record to 15-3.
Senior forward Lacie Myers said that winning showed that the team continues to improve.
"It felt amazing [to win] because [it was] the first time we only beat them by 13 and it just shows how much our team has progressed throughout the season," Myers said. "Also, it secured us the KVL champions."
Junior post Catie Kaifes attributed the team's success to communication between team members on both scoring and defending sides.
"We played pretty well," Kaifes said. "We were strong on our defense and offense which helped us out a lot,"
Myers said that the whole team working well together attributed to their success.
"The highlight of the game for me was being a part of the team effort to beat a quality team," Myers said. "All the girls on their team are very athletic and fast. They have also typically had a really good three point shooter and been aggressive on defense."
The Jaguars will play their next game Tuesday Feb. 24 at Tonganoxie High School.
(Visited 13 times, 1 visits today)
About the Writer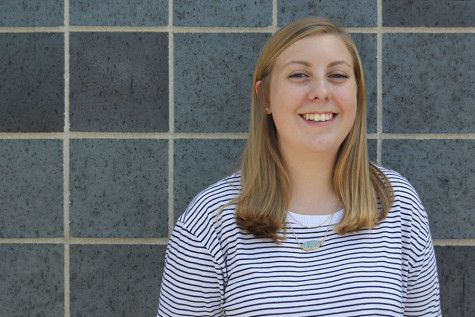 Kat Anglemyer, JAG editor-in-chief
Senior Kat Anglemyer is co-editor in chief of the JAG yearbook. She will also serve as a writer and a photographer on the staff. In addition to yearbook, Anglemyer is a member of NHS, SLT, Student Ambassadors, band, colorguard and the bowling team. She also enjoys watching Netflix, painting, cats and cooking.