Girls basketball beats Blue Valley Southwest 53-39
The Lady Jags come out with another victory after the Lady Cat Classic
The momentum that the girls basketball team gained from placing first at the Lady Cat Classic tournament last weekend poured over to help the team emerge victorious with a score of 53-39 in their game against BVSouthwest on Tuesday, Jan. 31.
According to senior Adde Hinkle, the team played very well, especially when it came to utilizing their height advantage to give them a head start.
"The team did great as a whole," Hinkle said. "We really took advantage of our size, like usual, and scored some easy baskets that really helped us pull ahead early on."
Junior Presley Barton said that the lead they secured in the first half helped set the vibe for the rest of the game and was a key component to the Jags' win.
"We came out very strong in the first two quarters," Barton said. "We were able to enter the second half with confidence and work together to make lots of easy open shots."
Once they secured the lead, Hinkle said there was nothing that could change the pace of the game.
"There weren't any big game changers because we were consistently scoring easy baskets after we pulled ahead early," Hinkle said. "Nothing was too pivotal after that."
In addition to the Jags victory, Hinkle said sheis also glad that their early lead allowed for junior varsity players to get some playing time.
"It's always really exciting to see the JV players get into the game," Hinkle said. "It's great to see everybody coming into the game and score some points."
The Jags next game will be saturday, Feb. 3 at St. James Academy.
(Visited 58 times, 1 visits today)
About the Contributors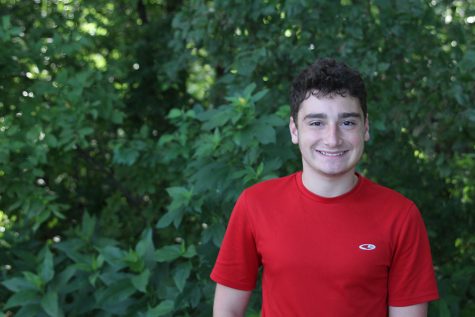 Michael Sandri, JagWire reporter
This is senior Michael Sandri's second year on staff as a reporter. Along with the JagWire, Michael is a member of the literary magazine, StuCo and debate team. Outside of school, Michael enjoys hanging out with his friends and spending time with his dog.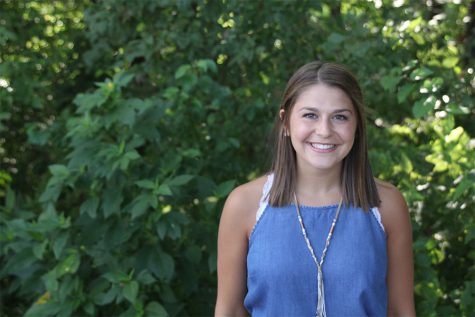 Morgan Gurwell, Mill Valley News editor-in-chief
Senior Morgan Gurwell is starting her third year on the JagWire staff and is taking on the role of Mill Valley News editor-in-chief alongside two wonderful ladies. In addition to being a NHS officer and a Relay for Life committee member, she can be found on the tennis court or swimming laps in the pool. She loves to travel, take her dog to the park and cheer on the Nebraska Cornhuskers.