Girls basketball beats Blue Valley 49-41 in last regular season game
A back-and-forth game ended up as a win for the Lady Jags on Friday, Feb 23
The girls basketball team defeated Blue Valley High School with a score of 49-41 at home on Friday, Feb. 23.
The two teams competed in a close back-and-forth game as the team trailed 13-12 Tigers at the end of the first quarter. To take the lead back, junior Presley Barton made a three point buzzer-beater in the last 10 seconds of the second quarter. This gave the Lady Jags a 23-21 score advantage going into halftime.
According to Barton, the extra points scored at the end of the half served as a breakthrough for the rest of the game.
"I think it boosted our confidence," Barton said. "It put us up at the half which gave [us] the lead we needed."
Going into the game, senior Evan Zars felt that the team prepared well for their solid opponent.
"I was expecting to play a good team, but I was also confident that we could beat them," Zars said. "We have been working hard in practice to scout them and we knew what we were up against."
The Lady Jags struggled to put up points in the third quarter, leading only 31-29. The girls made only four two-pointers throughout the second half with the rest of their points coming from the free throw line. 
A total of 12 turnovers and 13 fouls accumulated throughout all four quarters kept the score close until the end of the game.
According to junior Trinity Knapp, factors that held the team back from widening the score gap were preventable.
"During the game, we fouled too much," Knapp said. "We [also] traveled too many times."
In the end though, the team was able to come out on top with a score of 49-41.
The Lady Jags finished the regular season with a record of 16-4. The post-season starts next week at home against Turner on Wednesday, Feb. 28. The Lady Jags will kick off regionals securing a No. 2 seed in the tournament.
(Visited 65 times, 1 visits today)
About the Contributors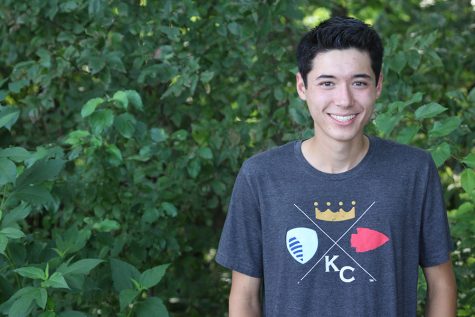 Drake Brizendine, JagWire photographer
This is senior Drake Brizendine's first year on staff, serving as a reporter and photographer. Drake is involved in soccer, tennis and the rec league at Okun Fieldhouse. In addition, he does NHS, Marine Bio and Model UN. His hobbies include chess, fishing, hiking, as well as devoting his weekends to volunteering for various organizations. Currently, Drake works as a soccer official at the state level, causing a parental frenzy across the state.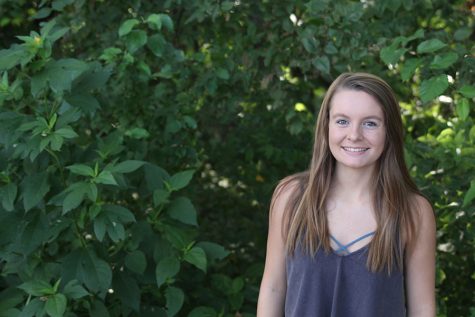 Lexi Flipse, Mill Valley News social media editor
Senior Lexi Flipse has been on the JagWire staff for two years, serving as the Mill Valley News social media editor. Lexi has been involved in student ambassadors for three years, school soccer for two years,  and Spanish National Honor society for one year. Outside of school, she enjoys being outdoors, traveling, reading and staying active.