Engineering job fair now open to students interested
Students involved in career and technical education classes are welcome to attend December conference
On Thursday, Dec. 29 , engineering teacher Helga Brown will be leading a career exposition. The exposition will be an all-day excursion at the Ball Conference Center in Olathe. Brown says that she expects eight students will be going, but is still currently taking volunteers.
Students who are interested in learning about different engineering career options are welcome to attend.
"It is open to kids who are in [career and technical education] classes," Brown said.
According to Brown, students will "learn about manufacturing, material management, and IT jobs."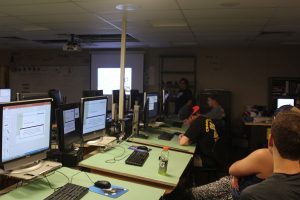 Sophomore Charlie Brock plans to attend the event, and looks forward to exploring future career options in his areas of interest.
"I'm going there to learn about aerospace engineering and because it seems like something really fun to do," Brock said.
The exposition will be taking place on a Thursday, but no school will be missed due to parent teacher conferences.
If interested in attending the career expo, contact Brown in room C-105 or check Blackboard.
(Visited 35 times, 1 visits today)
About the Contributors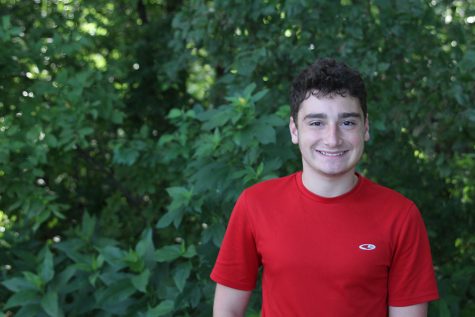 Michael Sandri, JagWire reporter
This is senior Michael Sandri's second year on staff as a reporter. Along with the JagWire, Michael is a member of the literary magazine, StuCo and debate team. Outside of school, Michael enjoys hanging out with his friends and spending time with his dog.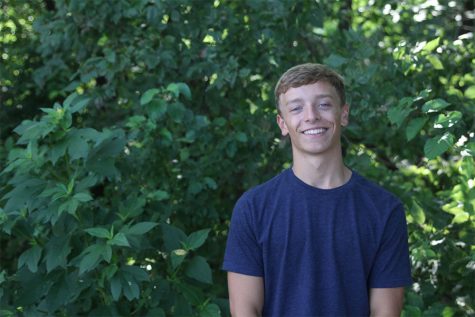 Carter Lawson, JagWire reporter/photographer
This is senior Carter Lawson's second year on JagWire staff. This year he will be a reporter and photographer. Carter is also involved in soccer, swim, boxing, and taekwondo. In his free time, Carter enjoys watching Netflix, and spending time with family and friends.