District holds community engagement meetings
In new meetings, select students have the opportunity to voice their opinion about the school district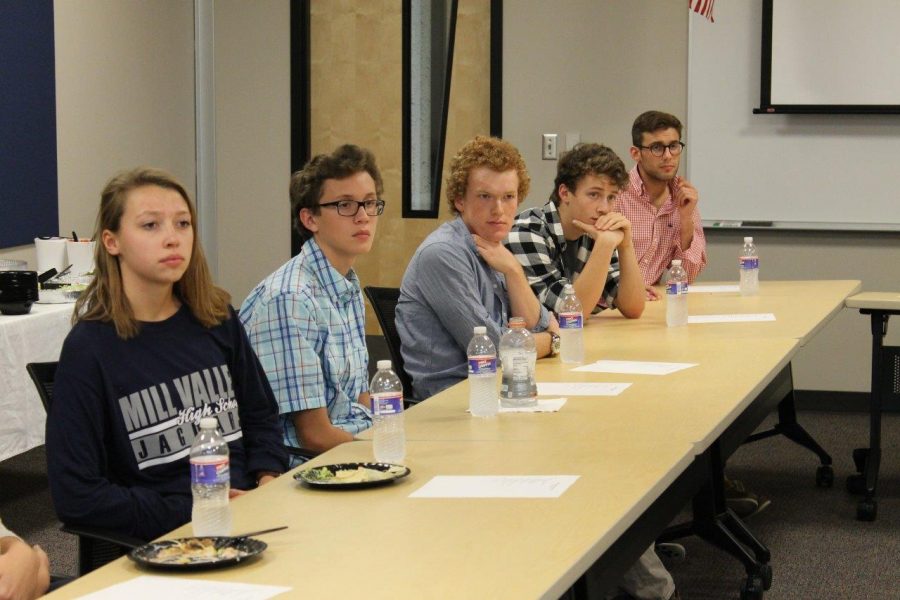 In an effort to involve district and community input, the district has begun to hold meetings to help initiate discussion about district improvement. Early this fall, the district arranged three community engagement meetings to gather input concerning what the district should improve on, from technology to budget issues.
The feedback obtained from the community meetings was then compiled into an online survey, which was open until Sunday, Nov. 27. Leading this development is superintendent Frank Harwood,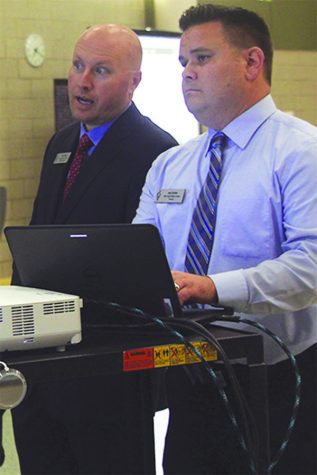 who, along with the Board of Education, took the responses from the survey to a student advisory team made up 16 students from both Mill Valley and De Soto High School with the intent to give more in-depth feedback on the results.
Harwood said that the results of the survey showed that many students and parents wanted to the explore the possibility of offering career programs similar to surrounding districts.
"You look at our peer districts; they have more opportunities for students to investigate and get further into career opportunities than we have now," Harwood said.
The first student advisory meeting took place on Tuesday, Oct. 25 at MV. Junior Jordan Robinson, a member of the student advisory team, said the discussion suggested that fact that the district has less technology and facilities than other districts.
"Comparatively, our district has a lot less of the technology resources and facilities that other districts have," Robinson said. "That kind of limits us in our opportunities for students, and I would like to see the administration more open to introducing things that students want for their school."
Robinson said that she would like to see other improvements to MV including the implementation of a WPA like DHS has.
"[The DHS kids] had a different perspective," Robinson said. "[Harwood] wanted us to talk about like good things that the other school had that we didn't, and so they talked about school spirit, which is something we have a lot of. DHS doesn't really have that."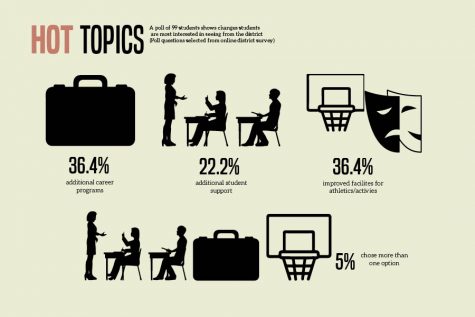 Also in the student advisory meeting, students discussed the recent constructional additions made to DHS. In response, Harwood thus explained the constraints that prevent expansion to MV.
"We're out of space to build [at MV]," Harwood said. "We need space for students, but we're out of places to put more things here."
Robinson thinks that the district is taking the proper steps needed with the community engagement meetings and the student advisor team.
"I think we've got a really good start," Robinson said. "The new superintendent obviously really cares about serving the students and serving the community. He's looking to us to see what we want to change and improve, and really he's just listening [to us.]"
Harwood and the Board plan to use the student advisory meetings and the survey results to help formulate specific plans for the district's improvements.
"We have very high performing schools, but every school can get better," Harwood said. "[We talk about] growth mindset, that everyone can get better at everything they do. That's true for me as a superintendent; that's true for the board; that's true for the whole school."
(Visited 21 times, 1 visits today)
About the Contributors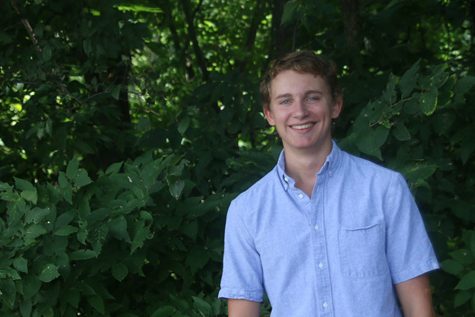 Jakob Twigg, JagWire sports editor
This is senior Jakob Twigg's third  year on the JagWire staff. He is an avid runner and also swims. Twigg is involved with the Student Leadership team, National Honors Society and the band. He loves doing a lot and is excited for the 2018-2019 school year.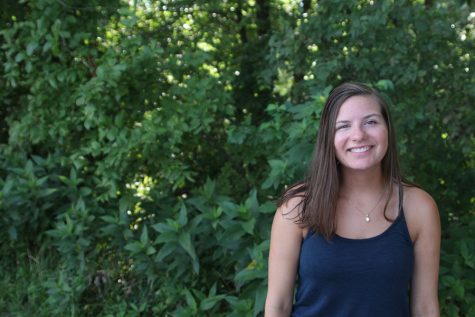 Nora Lucas, JagWire editor-in-chief
Senior Nora Lucas has been on the JagWire staff for three years, this year acting as editor-in-chief. She is also an NHS officer and a flute section leader in the Jaguar marching band. In her free time, Nora enjoys long walks with her corgi, Winnie, and reading political commentary on Twitter, particularly Al Gore. To contact Nora, email her at jagwire.noraluc[email protected] or direct message her on Twitter @noraclucas.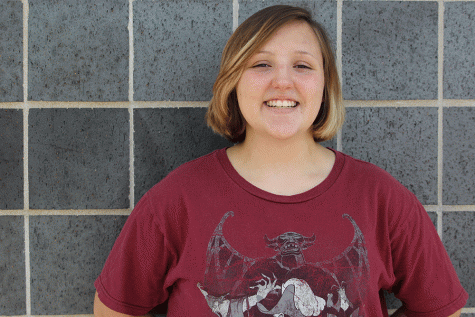 Avery Sheltra, JagWire reporter/illustrator
This is sophomore Avery Sheltra's first year on the JagWire staff. This year she is an illustrator and a reporter. When not working on the newspaper, Avery spends her time working for Custom Design Engineering. In her free time, Avery likes drawing, reading, and writing. She hopes to be able to draw to the best of her abilities for the newspaper, so people may enjoy it even more.