District announces suicide prevention initiative
The "Enough is Enough" initiative is sponsored by six superintendents across Johnson County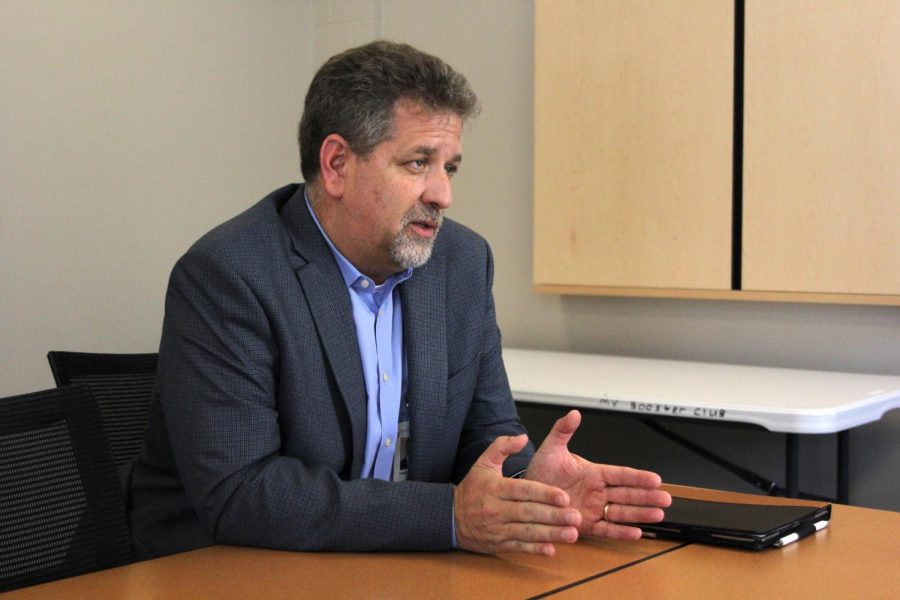 Steven Curto, Mill Valley News editor-in-chief
September 18, 2018
After seeing a dramatic increase in teen suicides this past spring, the six Johnson County superintendents wanted to combat the growing issue. Together they came up with the 'Enough is Enough' initiative, a concerted effort to decrease teen suicide rates.
"[The other superintendents and I] meet every month and [teenage suicide] was one of those topics that kept coming up month after month and we really started thinking about how we spent a lot of time reacting to what happens," superintendent Frank Harwood said. "We would be better [if we spent] more of our efforts on prevention."
In accordance with the new initiative, the superintendents of Blue Valley, Spring Hill, Olathe, USD232, Gardner-Edgerton and Shawnee Mission will meet each month to deliberate the best course of action to prevent future teen suicides and promote positive mental health.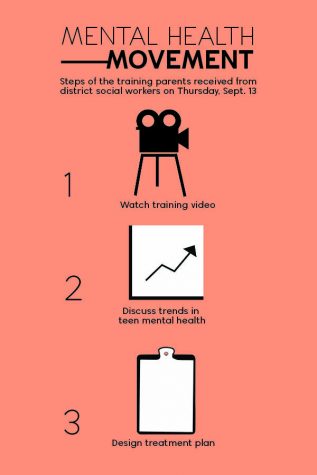 By Elizabeth Joseph
The first phase of the initiative is called 'Zero Reasons Why' and the main purpose of the phase is to combat the stigma around talking about suicide and mental health.  A parent meeting will be held at Mill Valley at 7 p.m. on Thursday, Sept. 13 in order to address any questions or concerns parents may have as well as to give information on how to talk to students about mental health. Coordinating the meeting are school social worker Debbie Gudenkauf and Harwood.
"The biggest concern is helping teens and the broader community understand that there are a lot of people that, at one time or another, have suicidal ideations," Harwood said. "You're not alone in that situation and there's nothing wrong with you."
The second phase of the initiative, which will be implemented at a later date, focuses on broadening the scope from just teen suicide to a conversation about mental health.
"Suicide is a symptom of a larger problem having to do with mental health," Harwood said.
Another effort that the initiative is trying to accomplish is empowering teachers, students and parents to feel comfortable discussing mental health.
"We're really focusing on building strong relationships with students and then recognizing some of the signs that there are problems going on," Harwood said. "How can we help students feel comfortable asking that of their friends and then understanding [that] it's not your problem to solve, but [you can] get somebody to help."
The initiative is also going to focus on teaching students coping skills to help them deal with difficulties in a healthy manner.
"Just telling students that [mental health] is 'OK to talk about' is not enough," Gudenkauf said.  "We must help students learn the skills necessary to get through difficult times and practice healthy coping strategies … so they don't get to the point where suicide feels like the only answer. "
(Visited 17 times, 1 visits today)
About the Contributors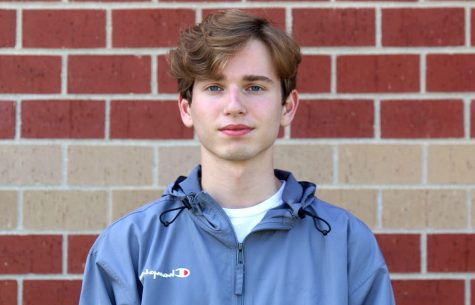 Steven Curto, Mill Valley News editor-in-chief
This is senior Steven Curto's third year on the JagWire staff. He is undertaking the position of Mill Valley News editor-in-chief. When he isn't occupied with the undertakings of running the website, Steven can be found doing various tasks as the president of Club 121, working at Panera on the weekends and doing homework for the numerous AP courses he enrolled himself in this year. When he's not busy working or being productive, he can be found...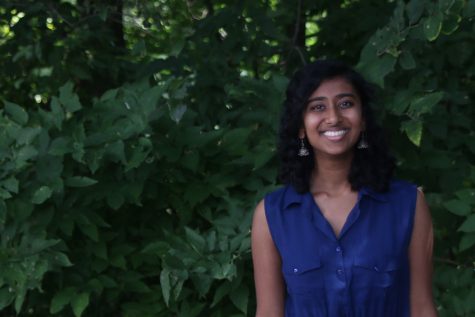 Elizabeth Joseph, Mill Valley News editor-in-chief
This is senior Elizabeth Joseph's second year on the JagWire staff. She is undertaking the position of Mill Valley News editor-in-chief alongside Katya Gillig and Marah Shulda. When she's not in the J-Room, she can be found in A207 serving as the Science Olympiad team captain or the president of National English Honor Society. She is also a part of National Honor Society and MV Outreach. Additionally, Elizabeth enjoys admiring plants, bopping to...