Chen's Canvas: Mid-Century Living Part Two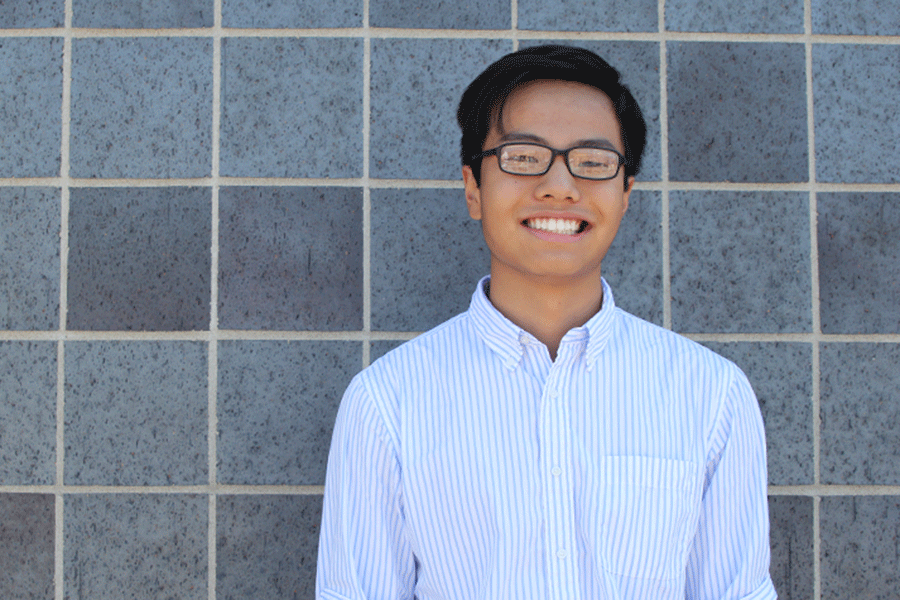 Jason Chen, JagWire reporter/illustrator
October 21, 2015
Continuing with the collection for my mid-century concentration, we'll be examining part two of Mid-Century Living. For this week, the retro car passes through the open country and sprawling fields. Please excuse the length of this blog, for it is clearly short since I included most of the description of the collection in part one.
Using watercolor and colored pencil again, I depicted the normal American family traveling through the open plains in their '50s automobile. I used complementary colors to enhance the piece and repeated it throughout the collection.
The same style is repeated in the form that was so popular during the mid-century decades. I attempted to replicate that same fun pop style and even included silhouettes to emphasis the essence of the era.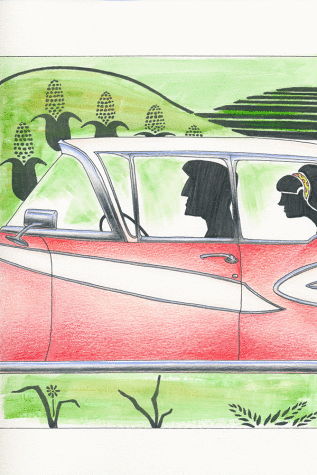 The '50s and '60s were such great times for art and design. In the creation of this project, I hope I did justice to an era so full of style.
Junior Jason Chen is quite the artist and his art reflects on a wide range of styles and topics through mediums that include watercolor, pen and ink, pencils and frequently a touch of acrylic. In AP Studio Art, his classmates regularly comment on having him "sacrificed to the art gods."  
(Visited 18 times, 1 visits today)
About the Photographer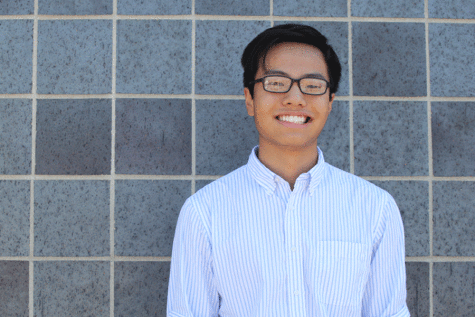 Jason Chen, JagWire reporter/illustrator
Junior Jason Chen is serving his first year as an illustrator and a reporter on the JagWire. Besides being on newspaper, Chen participates in various after-school activities including NAHS, NHS, StuCo, Student Ambassadors, MV Outreach and Make-A-Wish, and is also involved in the drama department. His favorite saying that annoys the general population is, "life imitates art."