Chen's Canvas: Giralda Tower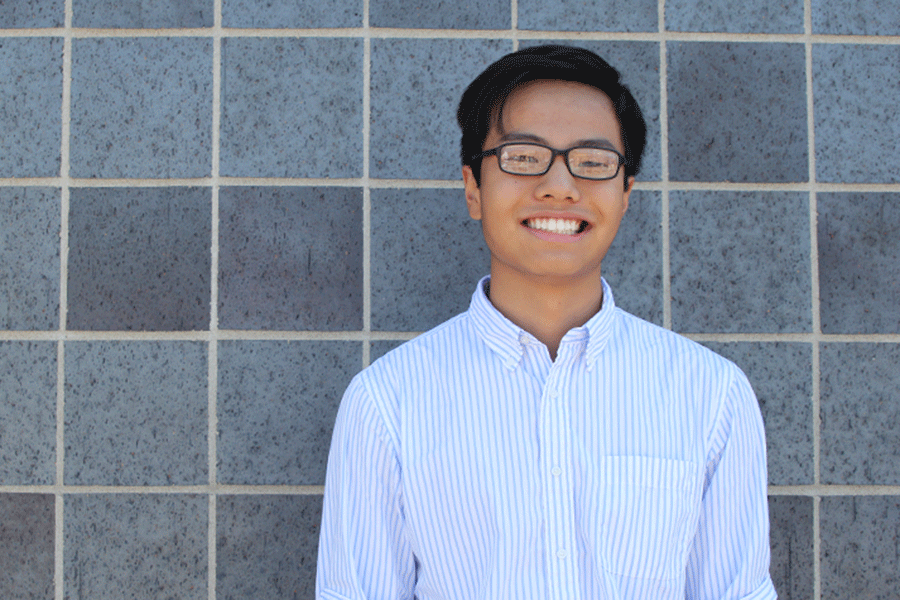 Jason Chen, JagWire reporter/illustrator
September 16, 2015
This week on Chen's Canvas, I'll be examining the last piece in my collection of Kansas City landmarks, the Giralda Tower at the Country Club Plaza in Kansas City, Missouri.
Whenever anyone mentions Kansas City, one of the first locations that pops into my mind is the Plaza. The Plaza embodies several elements that art lovers like myself can appreciate: beautiful ambiance in a setting matched with great — yet expensive — shopping. As such a recognizable icon of the city, I simply had to do justice to the famous landmark.
The Giralda Tower, a replica of the same tower located in Seville, Spain, is built on the fundamental principles of Moorish architecture and style of northern Africa and Spain. Beautifully crafted tiles and intricate designs are all depicted throughout the Plaza, and the Moorish influence is heavily present.
In order to capture the essence of the Giralda Tower and Spanish style of the Plaza, I used fine pen and ink to depict the intricately built tower. A more free-flowing style of pen work was used on this image compared to that of Union Station and the Kansas City Skyline. Like many of my pieces, I included a pop of color through the use of acrylic paint contrasting with the simple-yet-elegant black line work.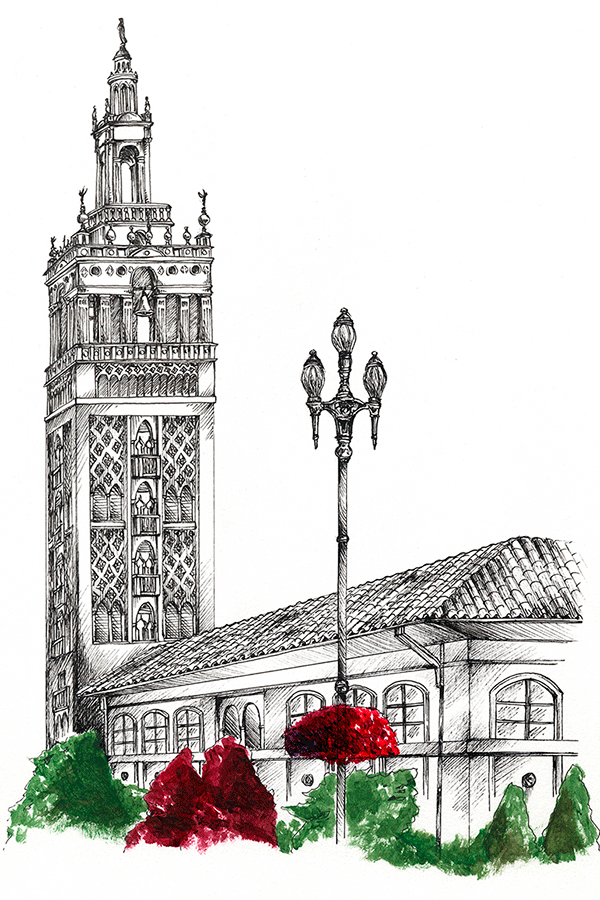 So, with that, I conclude my series of Kansas City icons. Next week will begin a whole new topic, so be prepared.  
Junior Jason Chen is quite the artist and his art reflects on a wide range of styles and topics through mediums that include watercolor, pen and ink, pencils and frequently a touch of acrylic. In AP Studio Art, his classmates regularly comment on having him "sacrificed to the art gods."  
(Visited 14 times, 1 visits today)
About the Writer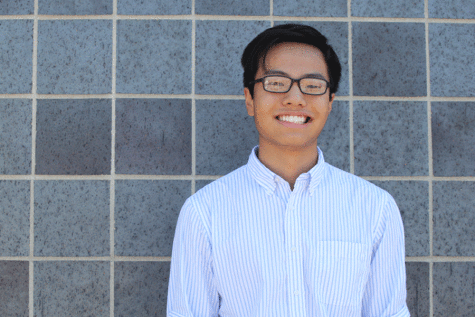 Jason Chen, JagWire reporter/illustrator
Junior Jason Chen is serving his first year as an illustrator and a reporter on the JagWire. Besides being on newspaper, Chen participates in various after-school activities including NAHS, NHS, StuCo, Student Ambassadors, MV Outreach and Make-A-Wish, and is also involved in the drama department. His favorite saying that annoys the general population is, "life imitates art."