Boys soccer defeats Blue Valley North 2-0 on senior night
Jaguars held up their defense to shut out the Mustangs on Thursday, Oct. 11
Boys soccer beat the Blue Valley North Mustangs 2-0 on Thursday, Oct. 11. The group of 8 seniors experienced a win on senior night, the last home game of the regular season.
In the first half, senior Jake Ashford scored a memorable goal to make the score 1-0.
"I couldn't have asked for anything else," Ashford said. "I will remember that goal for a long time."
After years of being an underclassman who played on senior night, senior Aidan Veal felt many emotions playing as a senior this year.
"It felt weird," Veal said. "[It] feels like just last year I was a freshman. Time flew by and it was bittersweet [to play] on senior night."
Veal believes the help of his defense made it possible to protect the goal and resist any attempted goals by BVN.
"My backline did well and we were able to shut them out," Veal said. "[Senior] Brock [Denney] always plays very hard, and has a great impact on how our team defends."
In order to do well further into the season, the team is working on improvement according to Ashford.
"I thought we played well but we still have a lot to work on to get at the level I want us to be at for the postseason," Ashford said.
With a current record of 11-3, Veal and the rest of the team look forward to continuing success throughout the rest of the season.
"We, as a team, are very excited on what the rest of the year might entail," Veal said. "We have a lot of talent  and are excited what could come from it."
According to Ashford, confidence is important in ensuring the team succeeds in the postseason.
"I think we have a fantastic chance to make a real run into the postseason," Ashford said. "If we keep our eyes on the prize I could see us going a long way."
The Jaguars' next game is Tuesday, Oct. 16 against Blue Valley at the Blue Valley District Activity Complex in Antioch.
(Visited 68 times, 1 visits today)
About the Contributors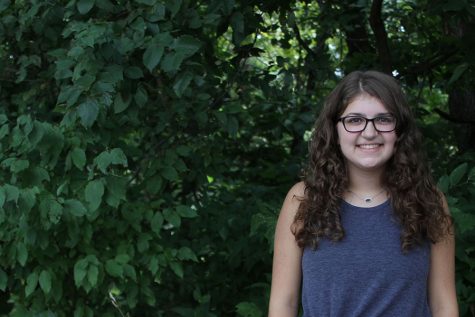 Samantha Volkamer, JAG copy editor and organizations editor
This is junior Samantha Volkamer's second year on the JAG yearbook staff. This year she will be a writer, copy editor and organizations editor. Along with being on the yearbook staff, Sammie is also apart of NHS. Outside of school, Sammie enjoys watching the Royals, Chiefs and Kansas Jayhawks and spending time with friends and family.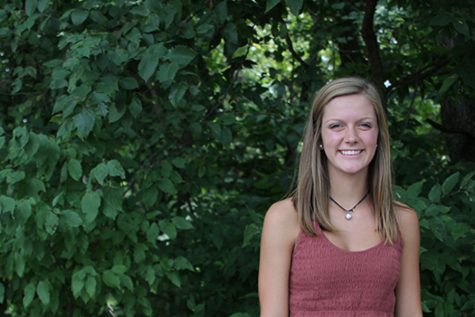 Rylee Fouts, JAG reporter/photographer
This is junior Rylee Fouts' first year on yearbook. Her position in yearbook is a photographer. She is the youngest of three and has two nephews. Rylee enjoys hanging out with her friends and family, shopping, and finding new restaurants to eat at.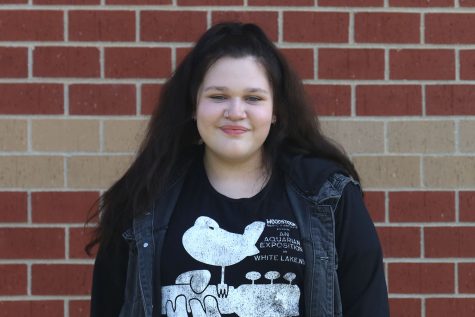 Izzy James, Mill Valley News social media editor
This is senior Izzy James' third year on the JAG yearbook staff. This year she will be working as a photographer, social media editor and photo editor. Izzy has two jobs outside of school, as a waitress at Pegah's and an associate at Hot Topic. When she is not at school or work, she can be found listening to music or hanging out with her friends.