Boys soccer concedes to Lansing Lions
Jaguars were defeated 0-1 on Tuesday, Oct. 4
Lexi Flipse, Mill Valley News social media editor
October 5, 2016
On Tuesday, Oct. 4, the boys soccer team conceded a loss to the Lansing Lions, with the game ending at 0-1.
Before the game began, the players had high expectations for their performance, but were unable to secure the win.
"We expected to win the game," said senior Spencer Butterfield. "We have a lot of potential, and I feel like we didn't live up to that potential."
The team dominated the play for the majority of the first half, but suffered from the loss of one of their starting players due to a yellow card.
With 30 minutes remaining, senior Spencer Butterfield contested a call made by the center referee, which resulted in a card to the defender. This call put Butterfield out for the remainder of the half.
"I deserved to be carded," said Butterfield. "There's no room for that in the game; I let my emotions get the best of me."
With the loss of a starter and 16 minutes remaining in the half, the Jaguar defense slipped and Lansing took the opportunity to score.
For the remainder of the game, the Jaguars fought to tie it up with a goal, but were unsuccessful despite an approximated 19 shots on goal. In comparison, Lansing had three shots on goal, with one hitting the back of the net.
Coach Arlan Vomhof was disappointed with the team's performance and expressed his concern with not only the playing, but also the team's communication.
"We've kind of got into a cycle where we're playing individual ball, and tonight is the first time in four years I've heard us bicker like we did today," said Vomhof. "We're just not playing as a team."
(Visited 40 times, 1 visits today)
About the Contributors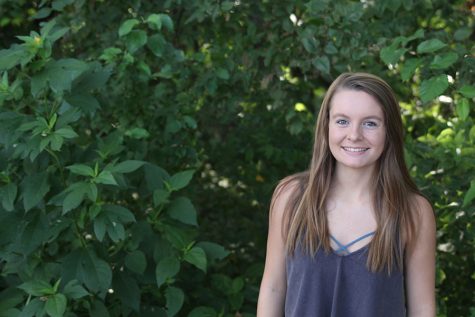 Lexi Flipse, Mill Valley News social media editor
Senior Lexi Flipse has been on the JagWire staff for two years, serving as the Mill Valley News social media editor. Lexi has been involved in student ambassadors for three years, school soccer for two years,  and Spanish National Honor society for one year. Outside of school, she enjoys being outdoors, traveling, reading and staying active.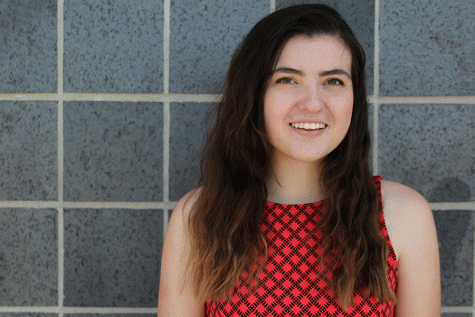 Madison Ferguson, JagWire editor-in-chief
This is senior Madison Ferguson's third year on the JagWire staff. This year she is a JagWire co-editor-in-chief and a photographer. When Madison is not in the journalism room, she spends her time running NAHS as a second year president. She also spends a great deal of time creating sets for the drama department, as well as performing in the school plays and musicals.