Boys golf team takes third at Prairie Highlands Invitational
Competing against 17 other teams, the boys golf team finished closely behind Olathe East and St. Thomas Aquinas
With a score of 327, the boys golf team received third overall in the Prairie Highlands Invitational on Wednesday, April 11.
Junior Blake Aerni, who accumulated a total of 85, believed that problems with the course along with the wind added an extra challenge to the tournament.
"It's kind of tough because you're not used to that strong of winds, and when you're hitting into the wind you have to club up a ton. Then when you're hitting with the wind you have to club down," Aerni said. "You have to do all the math and figure out what you're going to do, but you can still be wrong. It's just tough."
Although the conditions were challenging, freshman Nick Mason, who shot 80 points, believed the team did all it could to overcome these obstacles.
"We just kind of kept on grinding through and tried to just focus on hitting each shot as best as we could," Mason said. "There were tough conditions so third place is a good finish for the team."
Mason has personally seen improvement in his skills throughout the season.
"I feel like my confidence has gotten better," Mason said. "Being more confident and knowing I can shoot low scores pretty much with the other seniors and all those people who have been playing well, is pretty cool."
This improvement has not only been seen individually but also in the scores thus received so far for the season.
"We've definitely improved since the last couple of years because we never have posted a score around 320 consistently, and we've been right around that every tournament this year," Aerni said.
That being said, the team still has room for improvement if they are to meet their goal of eventually making state.
"We want to make it to state and if we finish in the top three in the regional then we'll make it," Aerni said. "if we can all get our short game better and just be more consistent then I think we'll be set."
(Visited 42 times, 1 visits today)
About the Contributors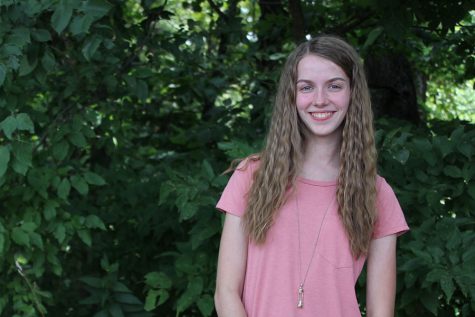 Annika Lehan, JAG editor-in-chief
This is senior Annika Lehan's third year as a part of the JAG yearbook staff. This year she will hold the position of editor-in-chief alongside Libby Mullican and Mia Thomas. Along with being on the yearbook staff, Annika is a part of Thespians, NHS, French NHS, French Club, and MV Outreach. She enjoys participating in both the fall musical and spring play, as well as reading, making art, going on walks and having fun with friends.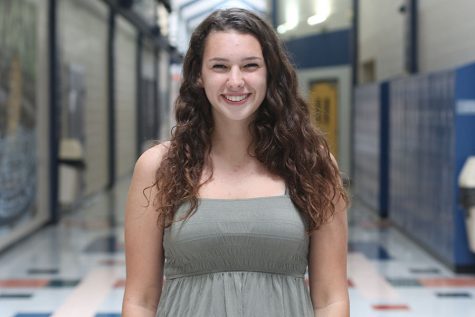 Avery Liby, JAG editor in chief
This is senior Avery Liby's third year on the JAG yearbook staff. This year she is taking on the position of editor-in-chief alongside seniors Sammie Volkamer, Taylir Charest and Abby White. Other than yearbook Avery is a member of the Psychology Club, MV Outfitters, In the News and NHS. Outside of school Avery enjoys watching The Office, taking her dog Louie to the dog park, eating QuikTrip ice and religiously updating her Spotify playlists.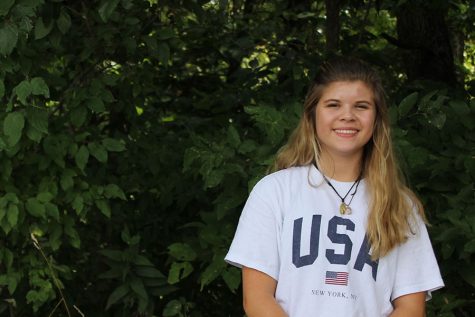 Grace Kauffman, JAG reporter/photographer
This is junior Grace Kauffman's second year on the JAG yearbook staff. She enjoys taking photos and designing spreads for the book. Outside of room C101, you can often find her working at Pizza West, playing with her dog Nelly, and hanging out with friends. Her hobbies include reading, watching Youtube videos, and finding new fun things to try.