Boys golf finishes in eighth place at tournament
To start off the season, the boys golf team placed eighth on Monday, March 27
Boys golf competed in its first tournament of the season at Lions Gate Golf Club on Monday, March 27, finishing with a team score of 346.
Sophomore Blake Aerni, who finished with a score of 88, believes that the league change is a part of what made the tournament competitive.
"This was our first EKL tournament that we played in," Aerni said. "We didn't play badly, but we definitely have room to improve."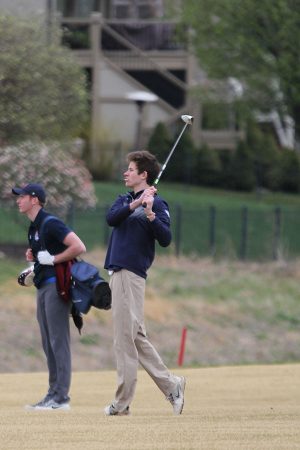 Junior Kyle Bonstetter, whose final score was a 93, believed the team's performance was a result of nerves combined with the hard work put in so far this season.
"The conditions weren't the greatest, but I think we were all a little bit nervous for the first tournament," Bonstetter said. "We all tried our best but we can improve."
With the team placing eighth out of ten, Aerni sees room for improvement in the future.
"It was our first tournament and we're all still pretty young, so we don't have a whole bunch of experience, [which] was probably against us, but then it helped that we all played varsity last year," Aerni said.
The boys golf team next plays at Canyon Farms Golf Course on Monday, April 3 at 1 pm.
The results from Monday's meet are as followed:
Sophomore Tanner Moore- 81
Sophomore Jack Matchette- 84
Sophomore Blake Aerni- 88
Sophomore Nick Davie- 93
Junior Kyle Bonstetter- 93
Junior Jack Roush- 96
(Visited 60 times, 1 visits today)
About the Contributors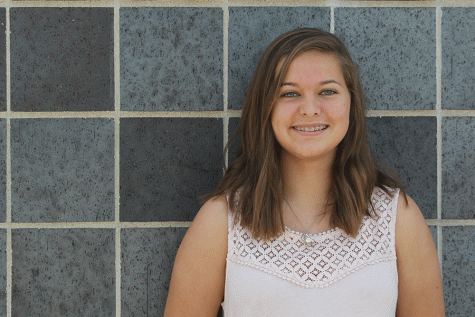 Deanna Newman, JAG reporter/photographer
Sophomore Deanna Newman is a writer and photographer for the JAG yearbook. This is her first year on staff. Deanna is involved in Video Productions and participates in Science Olympiad, Treble Choir, MV Outreach, Make A Wish, the fall musical, and the spring play. In her free time she enjoys watching classic movies, spending time with friends, and listening to music.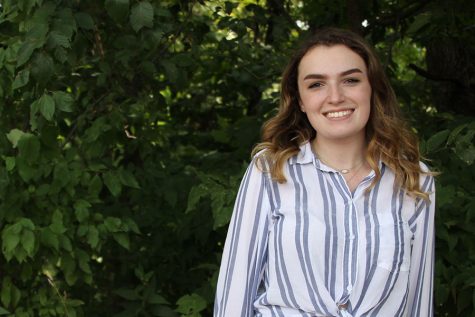 Abby Doughty, JAG photo editor
This is senior Abby Doughty's third year on the JAG yearbook staff, where she will take on the position of photographer and photo editor. When she is not busy working on the yearbook, Abby likes to nap, read and watch movies. She loves to spend time will her family and friends while getting coffee. Her favorite season is fall because it is her birth season and the weather is cool. Abby currently spends most of her time in school and trying to talk...
Libby Mullican, JAG editor-in-chief
As she enters her third year on the JAG yearbook staff, senior Libby Mullican will be taking on the position of editor-in-chief along with seniors Annika Lehan and Mia Thomas. Other than yearbook, she is a member of NHS, English NHS, ambassadors, MV Outfitters and jagPRIDE. In her spare time, Libby enjoys getting outdoors where she can be seen hiking, biking, kayaking and camping. Additionally, she enjoys baking, cooking, yoga and spending time with...